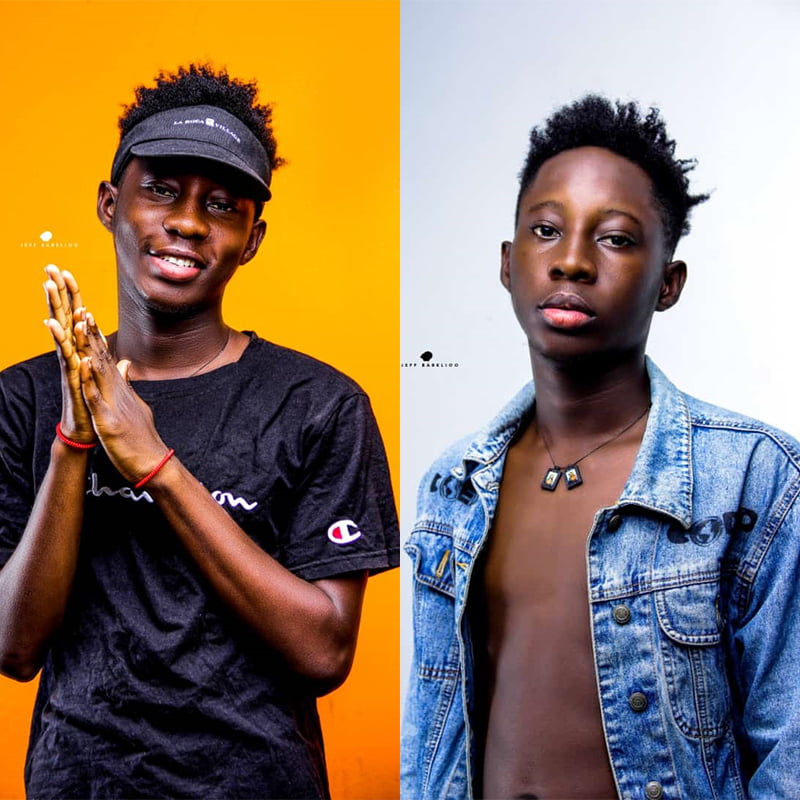 Meet upcoming musician Benedict Bernard Blanq Baiker popularly known as Mhr Kay, a 2nd-year student of the University of Development Studies in Wa.
Mhr Kay is a young rising star from the suburbs of Takoradi (Effiakuma) who has dedicated himself to bring forth his talents by doing music.
Towards the release of his upcoming EP titled "AWAY FROM HOME", the young act has released some photos across his social media platforms to inform his fans and followers about his upcoming project and also in the bid to build an impressive brand image.
So far Mhr kay is the youngest artiste from the Western region (Takoradi) to be nominated at the Western Music Awards (WMA) and also the youngest to release an EP.
The young star has proven to be a promising act who has for the past few years been releasing songs back to back to the admiration of his fans and listeners.
AWAY FROM HOME drops on …… October. Follow Mhr Kay on social media to be the first to hear this masterpiece when it drops FB @mhrkay Twitter @kay_mhr IG @_mhr.kay
Check his Youtube channel for some amazing songs