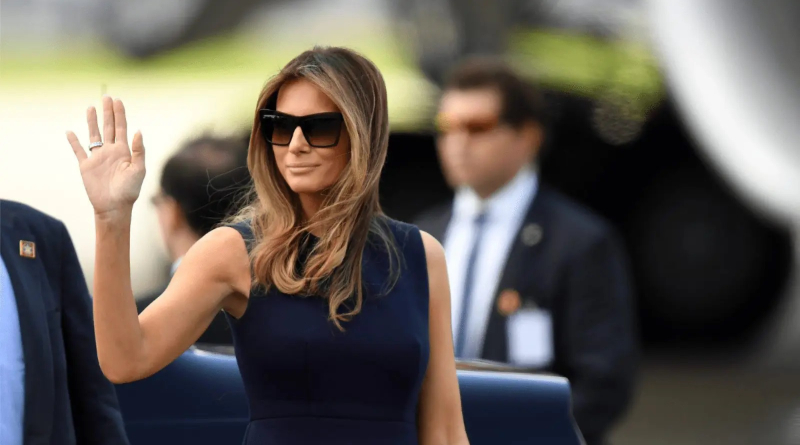 Who Is Melania Trump?
Melania Trump: On April 26, 1970, in Novo Mesto, SR Slovenia, Melanija Knavs (subsequently Germanized as Melania Knauss) was born.
Her father, Viktor, worked as a manager for car and motorcycle businesses, while her mother, Amalija, made patterns for a company that made children's apparel.
Melania frequently participated in fashion shows for Jutranjka, the company her mother worked for. She has a half-brother that she has never met, and she grew up in Sevnica with her sister Ines. Melania and Ines were christened as Catholics despite the fact that Viktor belonged to the League of Communists of Slovenia, an organization that supported state atheism.
She attended the University of Ljubljan in order to study design and architecture after completing her studies at the Secondary School of Design and Photography in Ljubljana.
Melania (also known by the Secret Service code name "Muse") became the first lady of the United States on January 20, 2017. She did not move into the White House until June 11th due to her son's schooling at Columbia Grammar & Preparatory School. During her time as First Lady, Melania had a staff of 11 and was only the second first lady to be born outside of the United States (the first was London native Louisa Adams).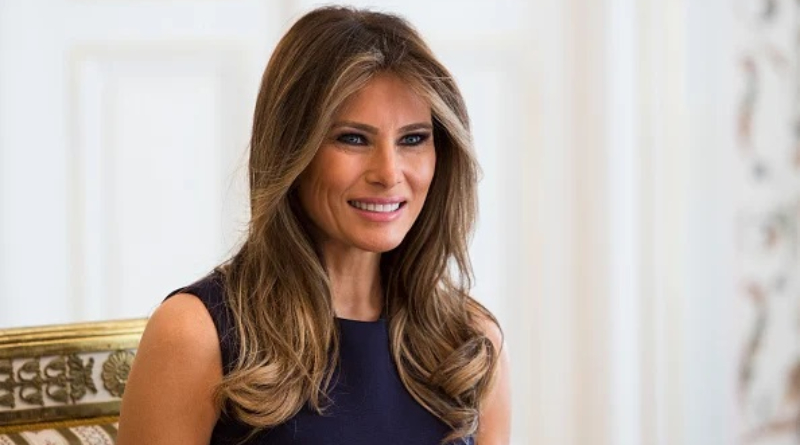 Her Career
Melania started modeling at the age of 5, and at 16, she began posing for fashion photographer Stane Jerko and appearing in commercials. She signed with a Milan modeling agency when she was 18, and was runner-up in "Jana Magazine's" 1992 "Look of the Year" competition.
In 1995, Trump met Paolo Zampolli, the co-owner of Metropolitan Models, and he offered her representation if she came to the U.S. After moving to Manhattan the following year, she lived in a Zeckendorf Towers apartment with photographer Matthew Atanian, an arrangement made by Zampolli.
In January of that year, the French men's magazine "Max" featured sexually explicit photos of Melania with another model, and she appeared on the cover of the January 2000 issue of "GQ" wearing nothing but diamond jewelry.
In 2010, Trump launched a jewelry collection with QVC called Melania Timepieces & Jewelry, and she created the Melania Skin Care Collection, but in 2017, the companies that manufactured the products cut ties with her. A 2016 financial filing revealed that her business ventures made $15,000 – $50,000 in royalties that year.
Real Estate
Melania spent $1.5 million on a one-bedroom apartment on the 33rd floor of Trump Tower in January 2016.
There have been rumors that Melania bought the 1,052-square-foot apartment to use as a library even though Trump already owned a massive penthouse that occupied the 66th, 67th, and 68th levels of the building at the time of the acquisition.
SOURCE: www.ghnewslive.com