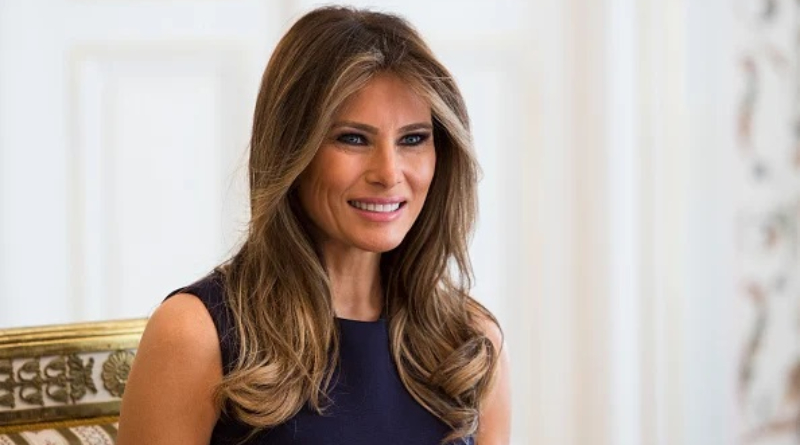 Melania Trump Net Worth 2022
Former American first lady Melania Trump, a model from Slovenia, has a $50 million net worth. Melania is best known for being the third wife of Donald Trump. In 2005, they got hitched.
Melania appeared as herself in the 2001 movie "Zoolander" and from 2004 to 2015 on her husband's NBC reality program "The Apprentice."
Before relocating to the United States in 1996 to pursue modeling in York City, Trump modeled in Paris and Milan. She has appeared on the covers of numerous magazines, including "Vogue," "Harper's Bazaar," "InStyle," "Vanity Fair," and "Glamour."
She came under fire in 2016 as it appeared that elements of a speech she delivered at the Republican National Convention were lifted from Michelle Obama's 2008 speech at the Democratic Convention.
Her Personal Life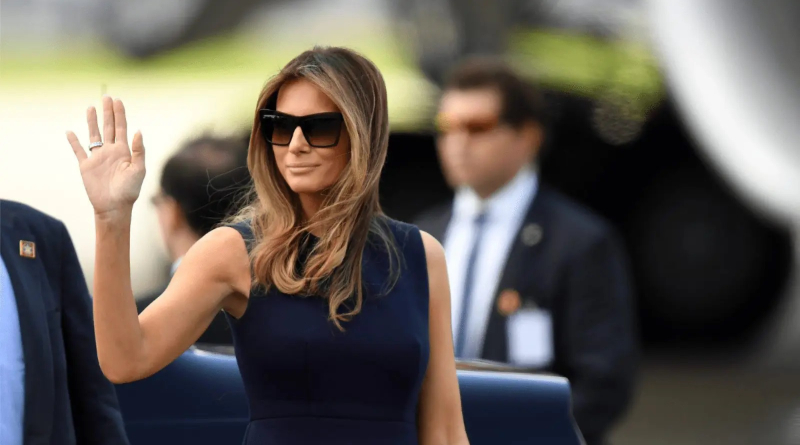 Melania met Donald Trump at a party in 1998, and she married him on January 22, 2005, wearing a $200,000 Christian Dior gown. The couple welcomed son Barron on March 20, 2006, and he was baptized at Bethesda-by-the-Sea Episcopal Church, the site of Melania and Donald's nuptials. Melania has been a permanent U.S. resident since 2001, and she officially became an American citizen in 2006.
In 2018, she was treated for a benign kidney condition, undergoing an embolization at Walter Reed National Military Medical Center.
In February 2017, Trump filed a $150 million lawsuit against the "Daily Mail," a British tabloid, for publishing an article that accused her of working as an escort during her time as a model. Melania claimed that the article caused her to miss out on "multimillion-dollar business relationships," but she later amended the lawsuit to focus on her emotional distress instead.
In April 2017, the "Daily Mail" retracted the statements made in the article, and the lawsuit was settled for $2.9 million.
Real Estate: In January 2016, Melania paid $1.5 million for a 1-bedroom apartment on the 33rd floor of Trump Tower. At the time of the purchase, the Trumps already owned a huge penthouse that took up the 66th, 67th, and 68th floors of the building, and there has been speculation that Melania bought the 1,052 square foot apartment to use as a library.
SOURCE: www.ghnewslive.com