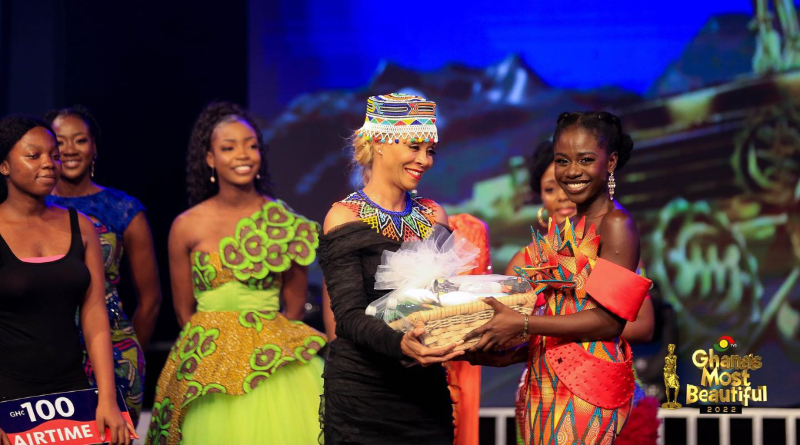 The Beautiful Finalists For GMB 2022
The Beautiful Finalists For GMB 2022: The 2022 Ghana's Most Beautiful (GMB) contest is winding down. The competition, which is televised on TV3, is a highly anticipated show in the country.
The event has provided opportunities for the country's numerous ethnic groups to come and demonstrate their culture and traditions to the rest of the globe over the years.
But at the end of every season, one person will always be crowned the overall winner.
In this year's season, the program has so far been very interesting and intriguing. From the start, 16 contestants were recruited to represent their various regions in the country, and out of the 16, 11 contestants have been evicted in the past subsequent weeks.
The remaining five are the finalists to battle for the winning prize which consists of a car, and big cash.
Below are the names and photos with respective regions of the remaining five finalists;
1. Yeiya – Northern Region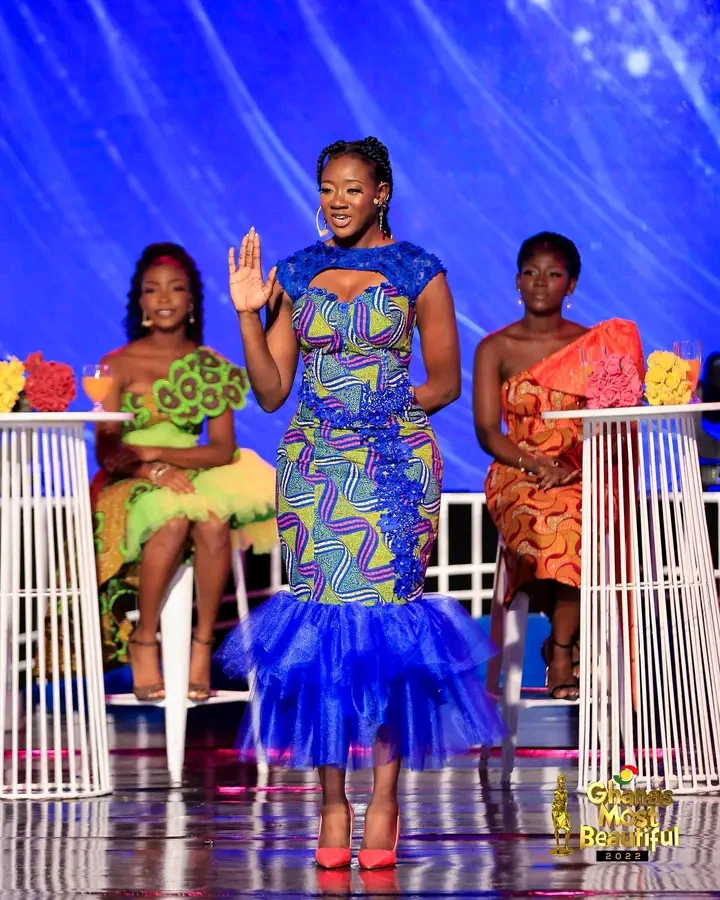 2. Aiko – Oti Region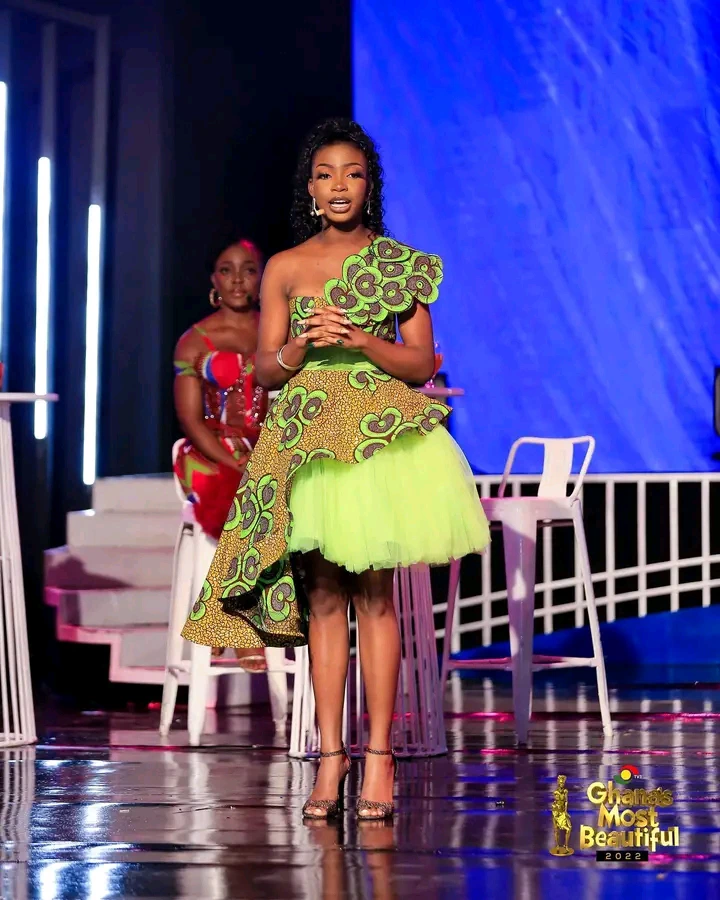 3. Xornam – Volta Region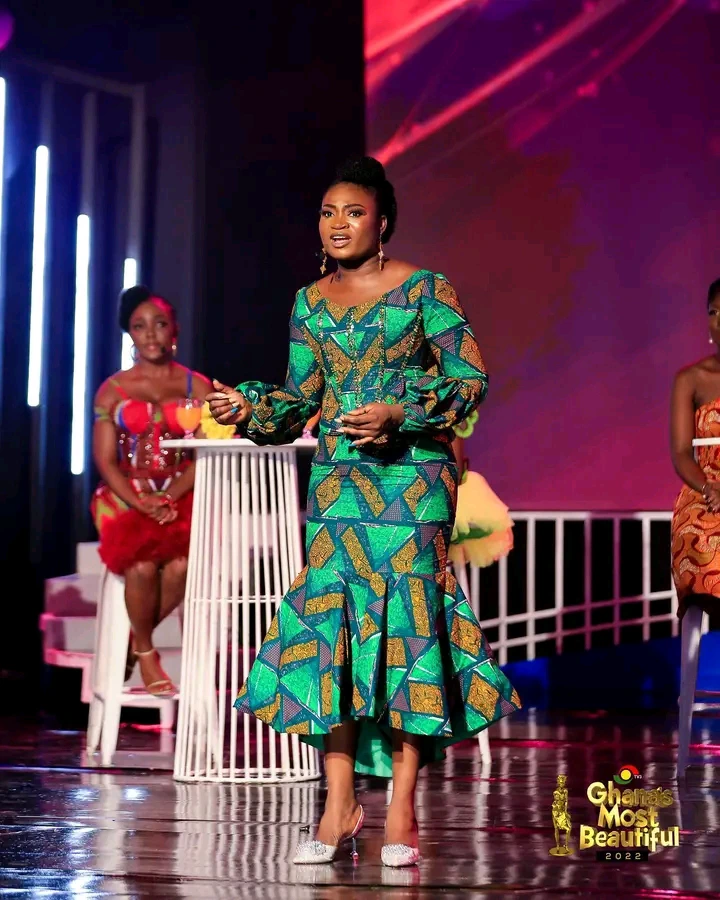 4. Asiedua – Central Region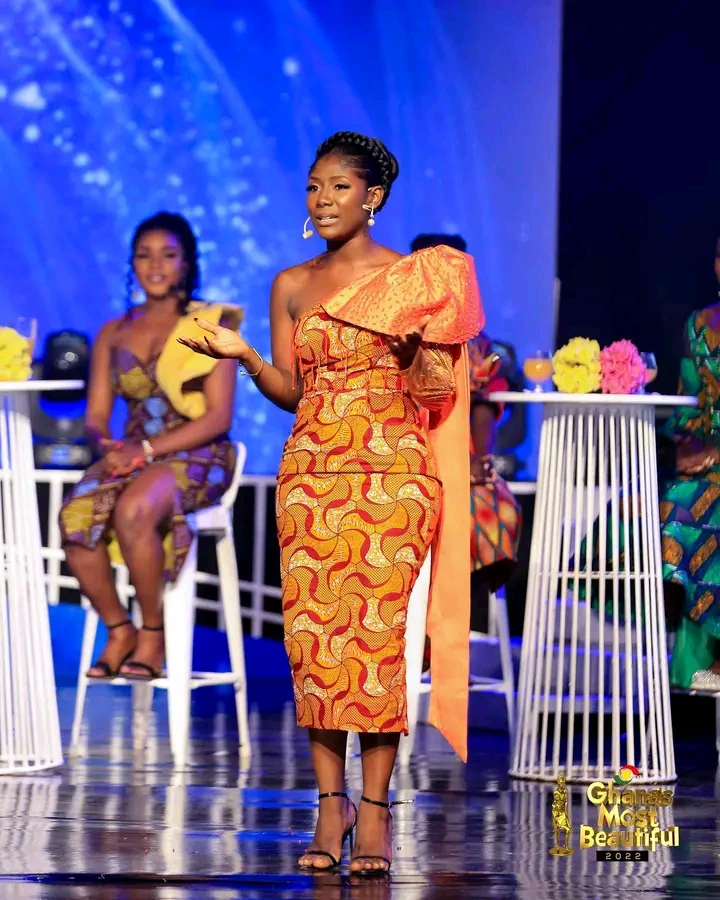 5. Amoani – Eastern Region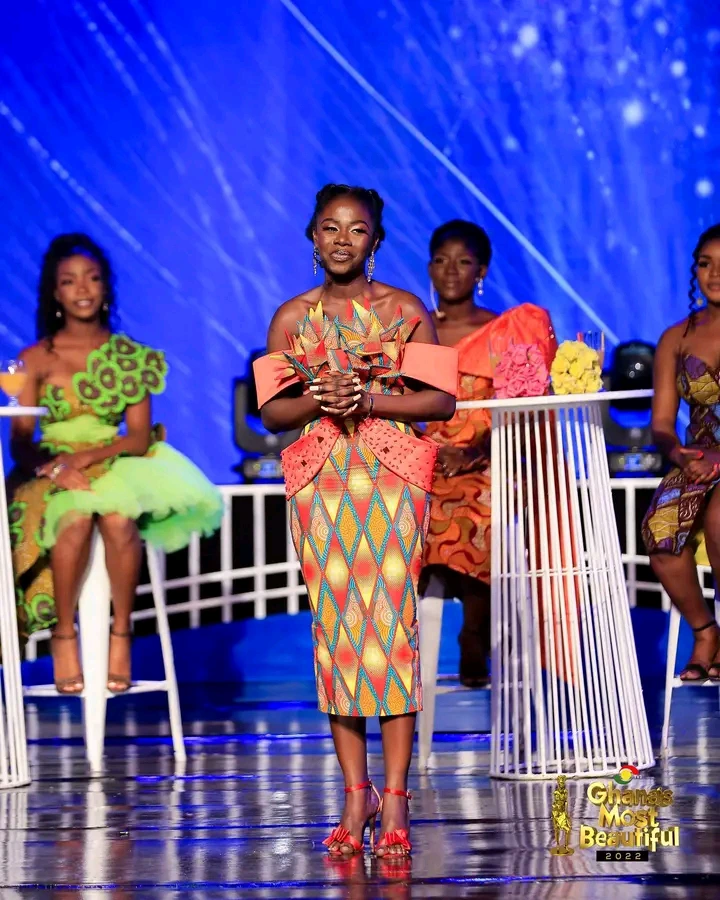 SOURCE: Ghnewslive.com