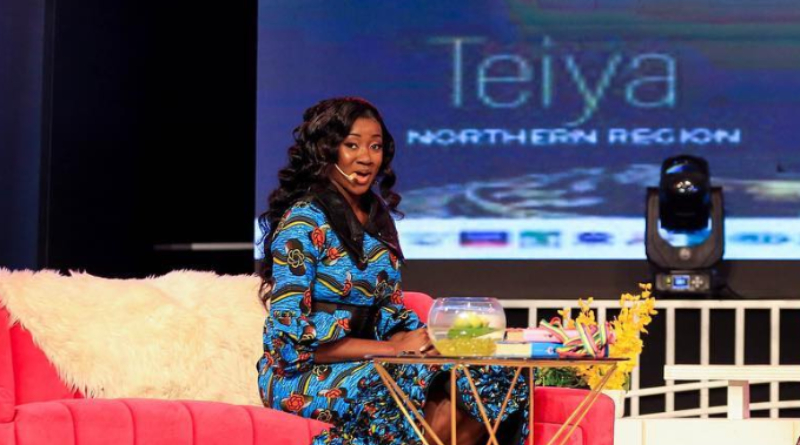 Teiya wins GMB 2022
Teiya wins GMB 2022: Ghana's Most Beautiful is a beauty pageant TV program that educates Ghanaians and the global community about the various cultural values and heritage in the sixteen(16) regions of Ghana.
The event has provided opportunities for the country's numerous ethnic groups to come and demonstrate their culture and traditions to the rest of the globe over the years.
However, at the end of each season, one contestant has always proclaimed the ultimate winner.
So far this season, the program has been incredibly entertaining and exciting. From the beginning, 16 participants were chosen to represent various parts of the country, and 11 of them have been expelled in the following weeks.
On the 9th of October 2022, Teiya from the Northern Region has crowned the winner.
SOURCE: Ghnewslive.com