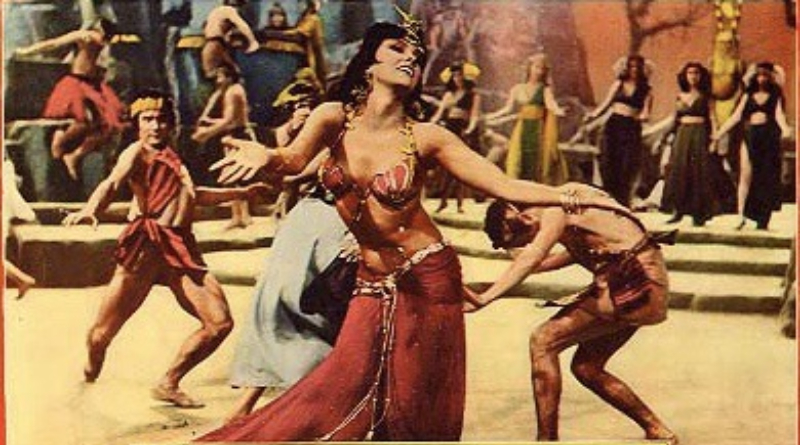 You may be astonished to learn that the once powerful, intelligent, and affluent king Solomon had an affair with an African Queen.
Many people believe that the Bible does not frequently mention Africa. Once upon a time, the Queen of Sheba, Malikat Saba, paid a visit to King Solomon. During her stay, she brought him gifts of gold, precious stones, and spices.
She was also able to learn about his remarkable intellect and put him to the test by asking him difficult questions, to which he responded brilliantly, much to her delight.
The land that is now Ethiopia served as the location of the ancient African kingdom known as Sheba. This region is now part of Ethiopia.
According to what is written in the Bible, after King Solomon had spent a few years with her, he gave her every want that she had in her heart.
Because the land of Sheba was so filthy rich that even the dirt had a higher value than gold, King Solomon was kind enough to invite the queen of that country to live in his palace.
According to the myth, King Solomon conned her into giving him permission to have his way with her, which resulted in the birth of a son named Menelik II. After his mother passed away, Menelik II ascended to the throne and became king.
Source: www.ghnewslive.com