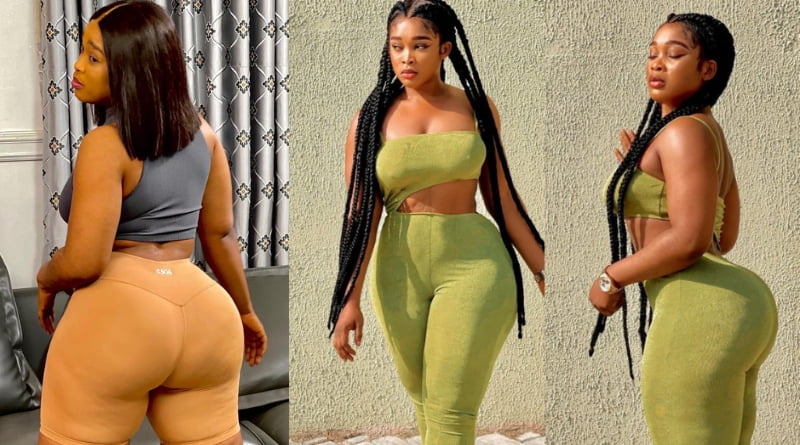 Get to know Princess Salt very well, she is considered as one of the fast-rising Nollywood assets.
Princess Salt has gained some fanbase after making it into the entertainment industry in Nigeria, her real name is Princess Chindima Agunobi. I know most of us are quite familiar with some beautiful faces in the Nigerian entertainment industry but it's always refreshing to see new faces with the intention of adding more value to what we've been enjoying for years in the entertainment industry.
Her Biography. [Childhood]
Princess Salt is just 26 years of age and was born in one of the popularly cities in Nigeria called Owerri, Imo State where she spent almost all of her childhood. After her secondary education, she proceeded to the Federal University Of Technology in Owerri and that was when her dream of becoming an actress began.
How she started acting.
It all started when she became a regular user of Instagram after she entered University, Princess then started to dance and twerk on the platform which caught the attention of some big names in the Nollywood industry, they then introduced her to some veteran actors who finally gave her the Nollywood debut in a movie titled Sex is not the answer and the Marlian Prince, These are her first-ever appearance in a Nollywood Movie.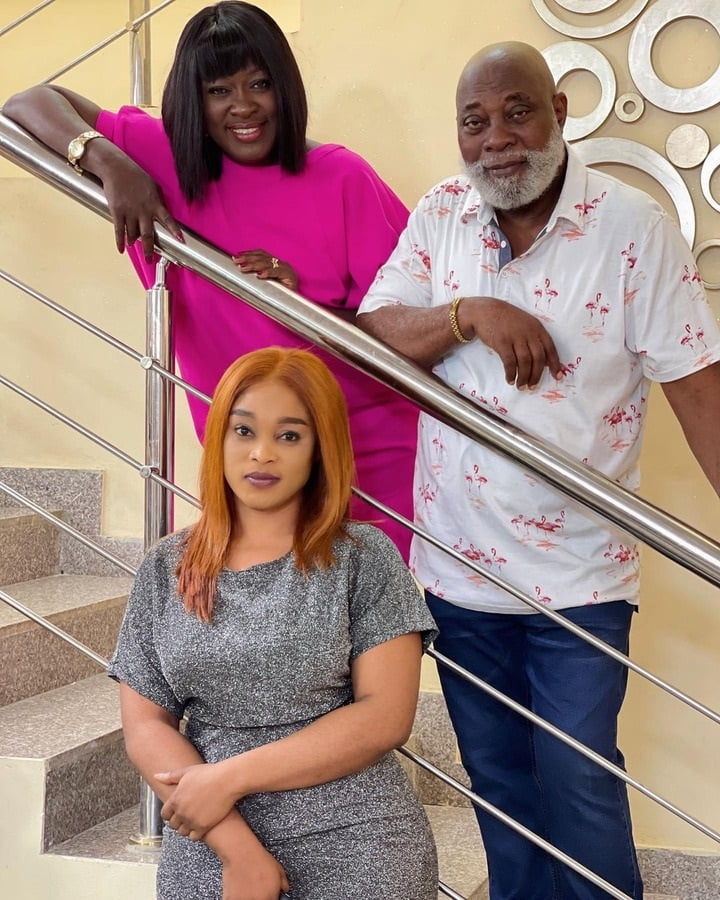 She decided to add more beauty to her name by changing it from Princess Chindima to Princess Salt after she rose to fame. She has featured in several Nollywood movies since her debut. One of her recent works is a movie titled "house helps" that was released a few hours ago. She was given a lead in this movie because she is one of the house's help in the movie.