Akonoba is considered as the most curvy female student in University of Ghana, and here is why.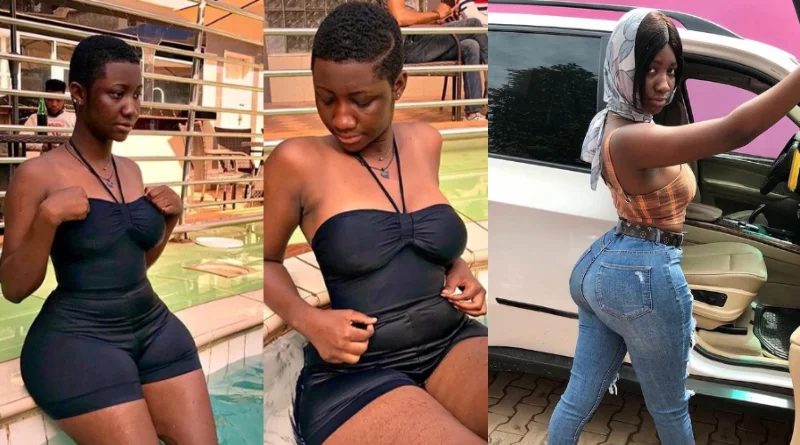 Akonoba has been trending after releasing some tempting photos online, she has been classified as the curviest and most beautiful student on the campus of the University of Ghana. Though there are so many ladies in the University who look amazing.
But some people like Akonoba are beautiful regardless of whether they just rolled out of bed on three hours of sleep or spent three hours dolling themselves up, I am trying to say that a lot of ladies are naturally beautiful and many are curvy, especially African ladies and even if they wake up from long sleep they still look beautiful and fresh.
READ ALSO: Lady Gets The Attention Of Netizens; Which Kind Of Exercise Is This? (VIDEO)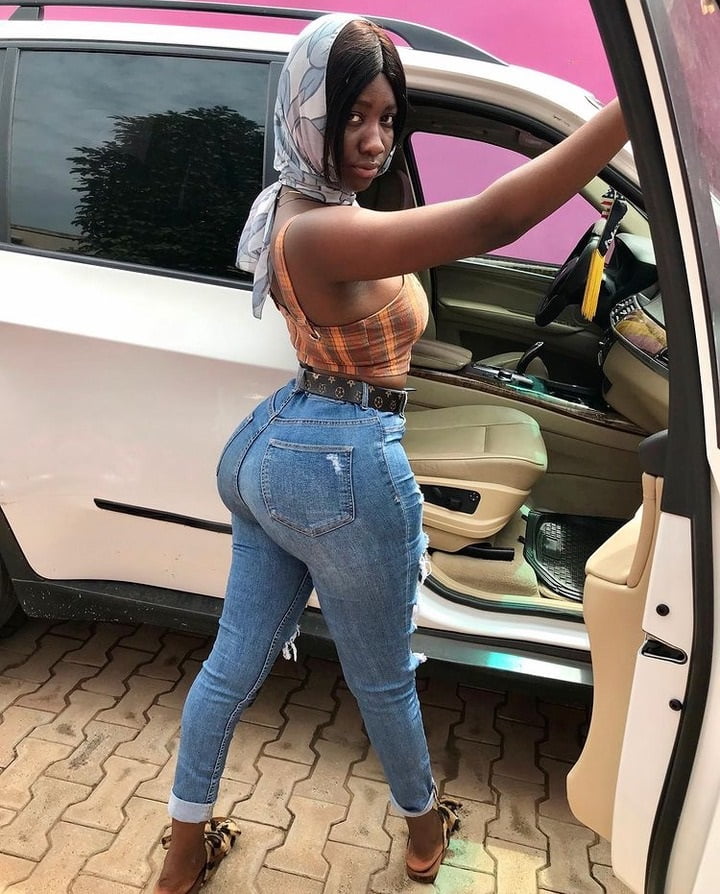 Indeed Ghana as a country has so many stunning natural beauties, and we can testify by referring to some of our actresses, models, and musicians who seem to have that incredible, effortless beauty that comes from within.
There is a possible argument that most of them glam it up to look extraordinary but on the other hand, we can point out that most of them are naturally beautiful without the makeup of anything that enhances beauty.
Akonoba is currently having 33k Instagram followers and many men scroll through her pictures daily just to react to them, due to that you can notice that she gets so many comments and likes than most of our popular celebrities.
As I said easily to share with you some pictures of the endowed Legon student, there's no need to take much time from you. Well below are some mouth drooling pictures I found on her Instagram timeline without makeups and I hope you will like them;
SOURCE: www.ghnewslive.com