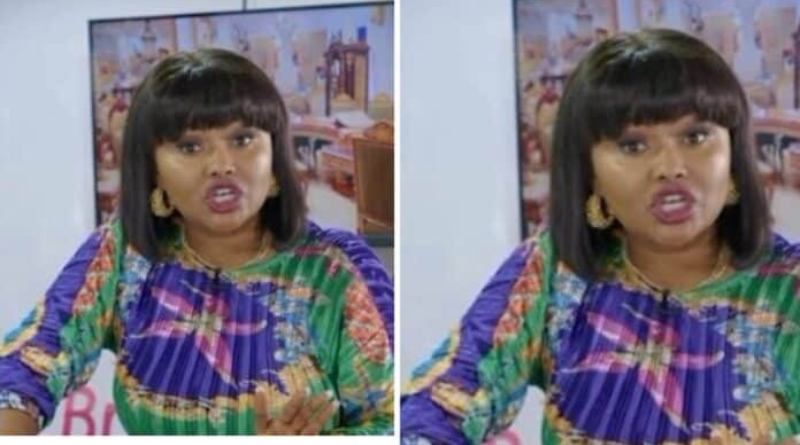 Empress Nana Ama Mcbrown, a well-known actress from Ghana, has finally responded to claims that she defrauded her social media followers and admirers.
According to reports, digital con artists are adopting Nana Ama McBrown's image to demand money from her devoted fans in Ghana.
The TV host issued a disclaimer in a new YouTube video that was discovered on her own channel, which she specifically prepared to address the problem.
In the disclaimer, Mcbrown urged individuals to conduct thorough investigations on celebrity pages before choosing to follow or engage in business with them.
In an effort to assist her fans, she shared a set of simple tips and tricks that can be utilized to verify the authenticity of a celebrity page.
She additionally emphasized Media General, does not accept money on behalf of Onua TV.
To prevent her followers from falling victim to scams, she sternly warned against sending money to anyone claiming to be associated with her and promising job opportunities at the media organization using her name.