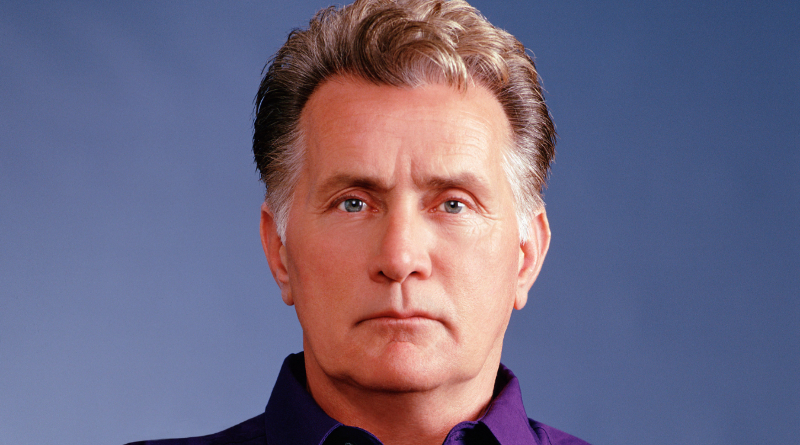 Martin Sheen Biography
Martin Sheen Biography: Actor Ramon Antonio Gerardo Estévez, better known by his stage name Martin Sheen, was born in the United States on August 3, 1940. He first gained notoriety for his roles in The Subject Was Roses (1968) and Badlands (1973), and went on to win widespread acclaim for his leading performance as Captain Benjamin Willard in Apocalypse Now (1979), as U.S. President Josiah Bartlet in The West Wing (1999–2006), and as Robert Hanson in the Netflix television series Grace and Frankie (2015–2022).
Sheen received the Best Actor prize for his portrayal as Kit Carruthers in the movie Badlands at the San Sebastián International Film Festival. Sheen received a BAFTA Award nomination for Best Actor for his work as Capt. Willard in Apocalypse Now.
READ ALSO: Quang Tran Biography: Career, Net Worth, Wife & More
Martin Sheen Wife
Janet Sheen, Martin Sheen's wife, hails from the same country as her husband and is also an actor and producer. It is pretty interesting to see a couple pursue the same career path, but the couple, who have been together since their 1961 wedding, doesn't seem to have any issues with it.
So who exactly is Martin Sheen wife, Janet Sheen?
Martin Sheen Wife Biography
American actress and producer Janet Elizabeth Estévez, born July 8, 1944, is also professionally known as Janet Sheen and Janet Templeton.
She met her future husband Martin Sheen while she was a student of art at the New School for Social Research in New York City.
In December 1961, they got married.
She is the mother of Charlie Sheen, Renée Estevez, Emilio Estevez, and Ramon Estevez, all of whom are actors.
She also has a daughter.
In the miniseries Kennedy, she portrayed Elaine de Kooning in 1983. She also played a nurse in the movie Rated X, but her name was not listed in the end credits. She served as an associate producer on Beverly Hills Brats in 1989, and as executive producer on The Way in 2010.
Like her husband, Martin Sheen wife, Janet Sheen, has made a name for herself and has become popular not just because she married a celebrity, but because she has been able to make that name for herself.
Martin Sheen Career
We have seen who his wife is, what about his career?
Sheen established a theater company with other performers in the hopes that putting on performance would increase his notoriety. In 1963, Sheen appeared in a cameo on the science fiction series "The Outer Limits."
In 1964, he had a co-starring role in "The Subject Was Roses" on Broadway. In 1968, he would reprise the role in the same film, which led to his being nominated for a Golden Globe for Best Supporting Actor.
Given that this article is all about Martin Sheen wife, the focus has been on Janet Sheen. Sheen appeared in Ten Blocks on the Camino Real, a 1966 television adaptation of Tennessee Williams' drama "Camino Real."
In the early 1970s, Sheen made numerous guest appearances on popular TV shows, such as "My Three Sons," "Hawaii Five-O," "Mod Squad," and many more. Thus far, we have seen who Martin Sheen wife is, and how his career began, but what is his net worth?
Net Worth of Martin
An estimate of Martin Sheen's net worth puts it at $60 million. Martin appears in 140 of the 156 episodes of "The West Wing" that have been produced. For seasons 1-4, Martin earned $150,000 for each episode.
The revenue is close to $13.4 million. For seasons 5, 6, and 7, he was paid $300,000 for each episode.
Martin Sheen and Janet Sheen have four children; Emilio Estevez, Ramon Estevez, Charlie Sheen, and Renée Estevez.
SOURCE: www.ghnewslive.com