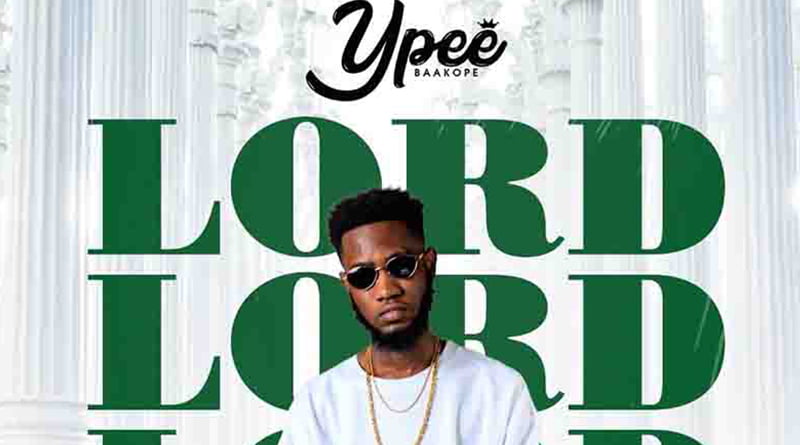 Lord by

Ypee

(Produced by Tubhani Muzik)[Full Mp3 Audio]
Ypee is out with another impressive banger dubbed "Lord" this one was produced by of the hardworking music producers in Ghana, Tubhani Muzik. Ypee is one of the finest rappers we have in the country and he is one of the people making the Kumericans proud.
Listen up and download the free mp3 song Ypee Lord.