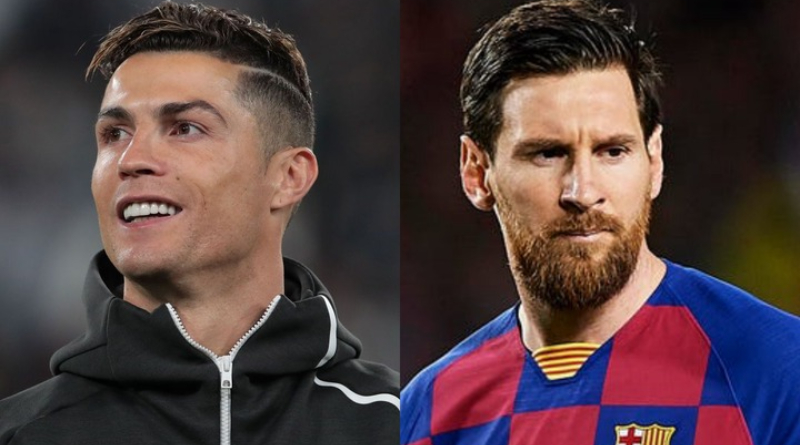 In modern-day football, Cristiano Ronaldo is the only player who is compared with Lionel Messi.
The Portuguese international has been exceptional in Europe for years now, winning trophies and scoring goals, especially in the UEFA Champions League.
Ronaldo is currently the all-time top scorer in the history of the UEFA Champions League and, as expected, he is closely followed by Lionel Messi. Ronaldo has scored 140 UCL goals and Lionel Messi has scored 125 UCL goals. With these figures, Ronaldo has scored 15 goals more than Lionel Messi.
With the form that Lionel Messi is playing this season, he may likely overtake Ronaldo as the all-time UCL's top scorer. Scoring 15 goals by Lionel Messi in the UCL this season is possible. Overtaking Cristiano Ronaldo is possible for Lionel Messi this season.
Ronaldo, on the other hand, is not playing in the UEFA Champions League and this means that he has to wait until next season before playing in the UEFA Champions League. As a matter of fact, nobody knows if Manchester United will qualify for the UEFA Champions League at the end of this season.
Source: www.ghnewslive.com