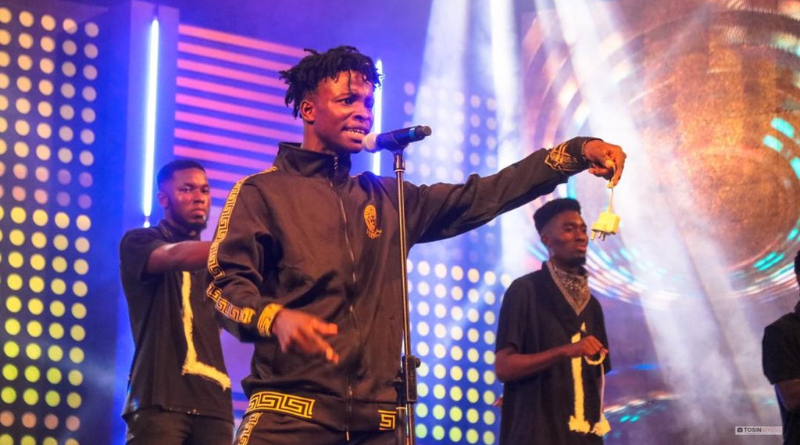 Lasmid Charger out with a banger – Friday Night
After causing traffic on social media with a freestyle of his yet to be released song Friday night, Ghanaian rapper, singer and song writer Lasmid is finally out with the banger.
Ghanaian tiktok sensation Asantewaa seem not to get enough of the song as she is found singing and dancing to the song in most of her recent videos on tiktok.
Most Ghanaian tiktok users also seem to be in love with the song. Some media personalities see the Highly Spiritual Signee to be the one to take over in the near future.
You can download the song via the link below
Follow AyeyiBruce on facebook for more news.