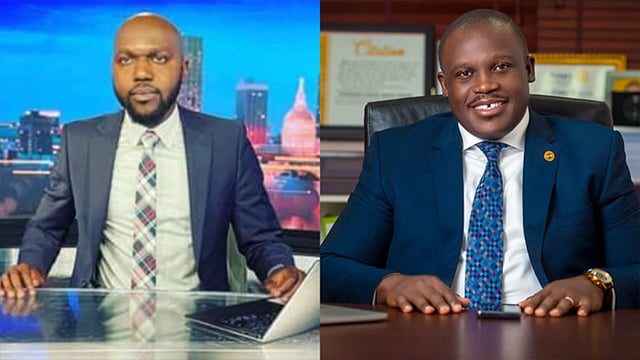 Larry Madowo quits CNN after Sam George stressed him in an interview over the anti-LGBTQ bill in Ghana.
Larry Madowo, the Kenyan Journalist who has been rumored that he may be gay recently called on the Ningo Prampram MP, and per how the conversation went, it appears Larry was doing everything possible to push Mr. George to the wall to get what he was looking for with his line of questioning but unfortunately his plans failed to impress the station whiles the interview was ongoing.
If you watch the interview carefully you will realize that Larry tried to paint the MP black and make the whole world think what he and his seven other colleagues are pursuing in the Ghanaian Parliament is wrong and ought not to be done but failed to prove any good point.
Now after the hot interview, many citizens of Kenya have expressed their hate towards the Journalist's attitude and his attack on his fellow Black man and Larry's surprisingly keen interest in knowing why the Ghanaian people are trying to pass this bill into law.
There were so many comments after Larry posted the interview and on social media and they all confirm that the act of gayism is non-African, sickening, and no human on earth is supposed to have sex with people same-sex, people made examples through the comment box that, even animals do not have sex with same-sex in their kingdom.
There are so many rumors in the camp of Larry and as it stands now, there is another new rumor that suggests that Larry feels he has disgraced himself on air, and the media house he represents and so, he probably would have been forced to resign backdoor. CNN as a multinational news television station headquartered in Atlanta in the United States of America came into existence in the year 1980.
It has been heard on many occasions helping to digress views on several domestic and international issues that are confronting the globe from technology, business, entertainment, to religion and the likes.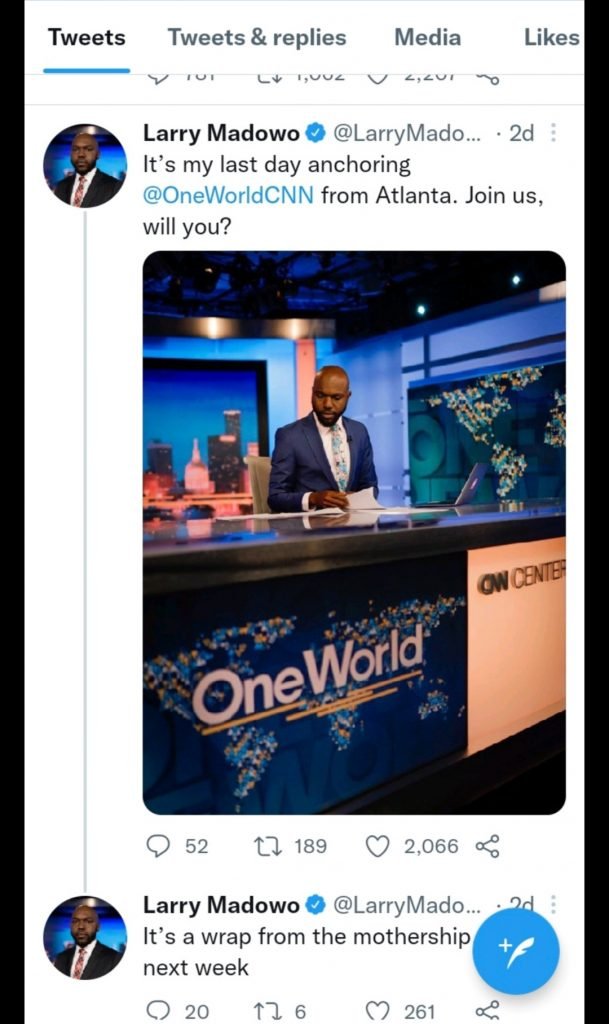 In the interview, Larry Madowo asked Sam George that, if his child is gay or becomes gay what is he going to do about it, Sam George on the other hand made it clear that he does not deal with abstracts but rather uses the reality on the ground because his children are not gay.
Read Also>>> Bishop Agyin Asare Sends Another "Powerful" Message To Sam George Over LGBT And Causes Massive Stir
Now for the look of things, it appears that Larry Madowo quit the station right after he finished his section with Sam George over the weekend after failing to prove a point with a 'bogus' argument.
Watch the interview below.