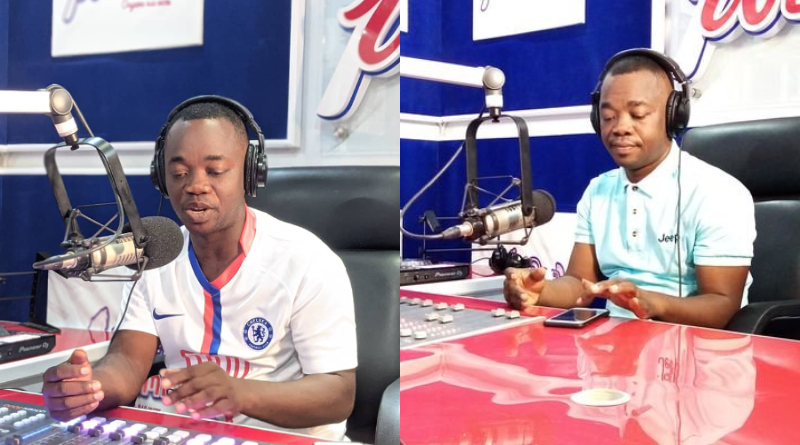 King Eben of Wontumi is now holding so many records in Ghana and here are some of them.
King Eben: Upon monitoring the listenership and viewership of radio and television programmes in 2022, there seemed to be a growing interest in radio and television programmes on the day after the black stars qualified ahead of Nigeria for the world cup.
This started early in the morning when the social media was jammed with lots of viewers and with a record of views more than 13,000 viewers on Facebook alone in a single programme, a record which seems a double of the most viewed single programme in 2022.
Again it was King Eben of wontumi sports. It looked like Ghanaians growing interested in radio and television programmes on that day mostly depended on King Eben because apart from him most radio and television programmes viewership rose but none of them crossed 5k.
Most watched and listened to programmes in the country right now like Auntie Naa ( oyerepa fm ), United entertainment, Date rush and the rest have hardly crossed 10k in 2022.
It is believed that the only programme in Ghana that is expected to surpass King Eben's record is the National Science And Maths Quiz.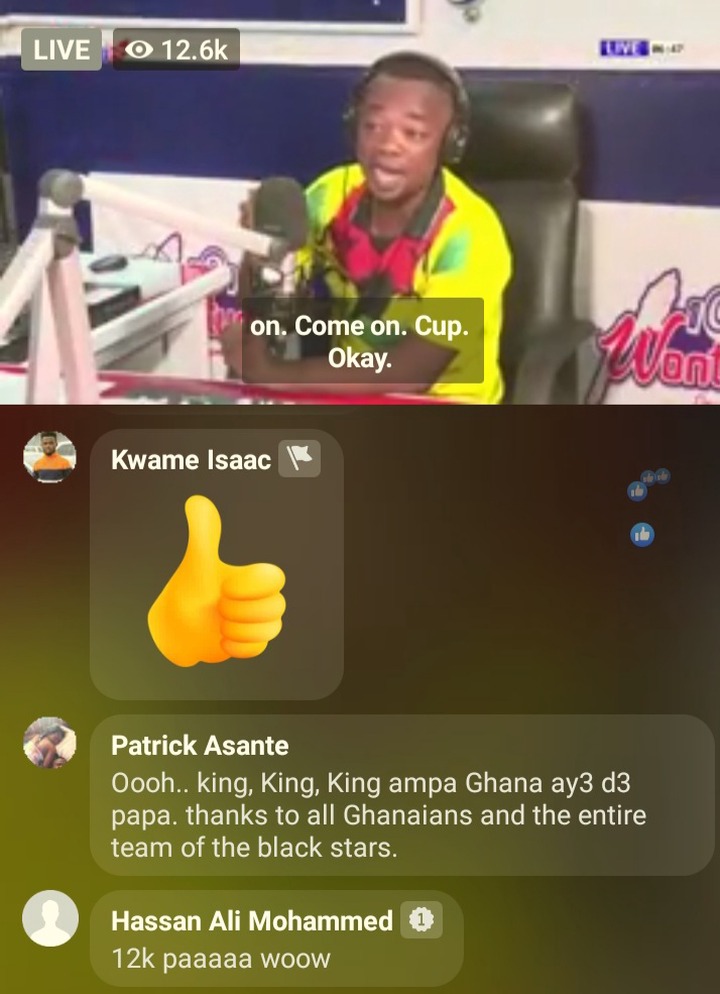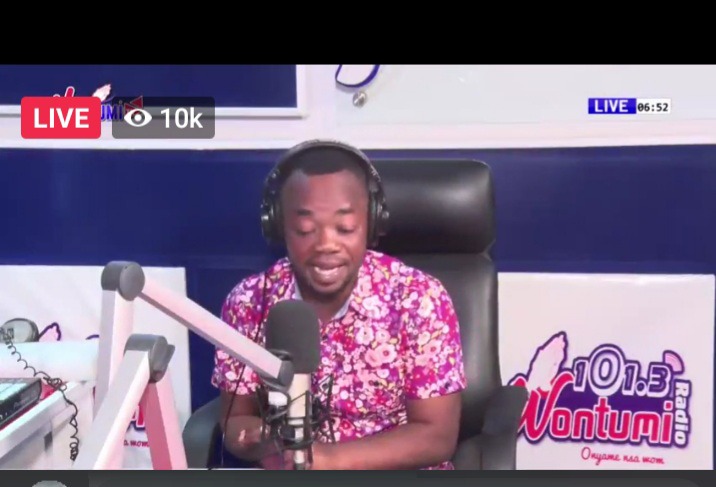 Source: www.ghnewslive.com