KiDi Has Finally Render An Apology For His Obnoxious Tweets
Lynx Entertainment record label artist, KiDi, has been the centre of attention on the web for the better part of 24 hours, as a result of his unexpected exposure of certain offensive comments be made a few years back before he rose to fame.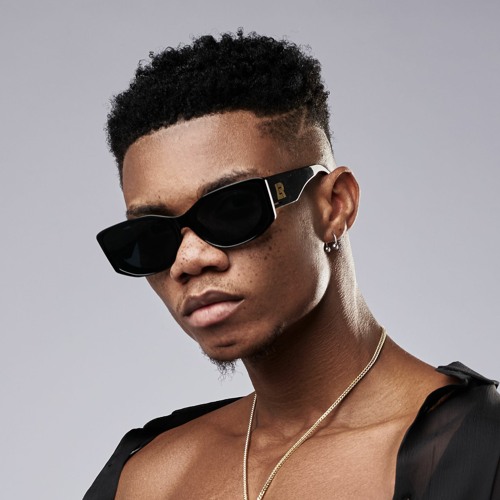 After a progression of old disagreeable tweets from his records was uncovered by an unknown sweep, the high-life artist has since been lambasted and criticized by netizens, for his foul behavior.
From portraying previous president John Mahama as useless, to calling female media icon, Delay an illiterate, and also desecrating the memory of late president Atta Mills, it very well may be decidedly expressed, that KiDi was a brutally offensive social media critic prior to establishing his brand in the music scene.
Evidently, in 2020, a bunch of revolting and negative tweets from KiDi were discovered by obsessionists, which has now made him an infamous topic of discussion.
Realizing the error of his ways, KiDi has apologized and seeked for leniency, in light of the fact of him bringing to reason, his youthful and gullible nature, the cause of his childish and immature remarks, made back then.
What's more, he has additionally grown up to see the value in the endeavors of the people, he earlier disregarded.
Although the high-life singer has regretfully tendered an apology to all the people he verbally assualted, it stems to reason that a couple of sentences of statements of regret can never undo the damage he effected.
At this point, it is wildly hard to foretell whether his apology will make a difference, or better yet, erase all the negative spotlight he has drawn to himself.
However, it would be sincerely genuine, should he be pardoned for his past mistakes, based on the premise that no one is devoid of errors.
SOURCE: Ghnewslive.com