Latest information gathered by Ghnewslive.com suggests that Nigerian influencer and billionaire Hushpuppi is dead.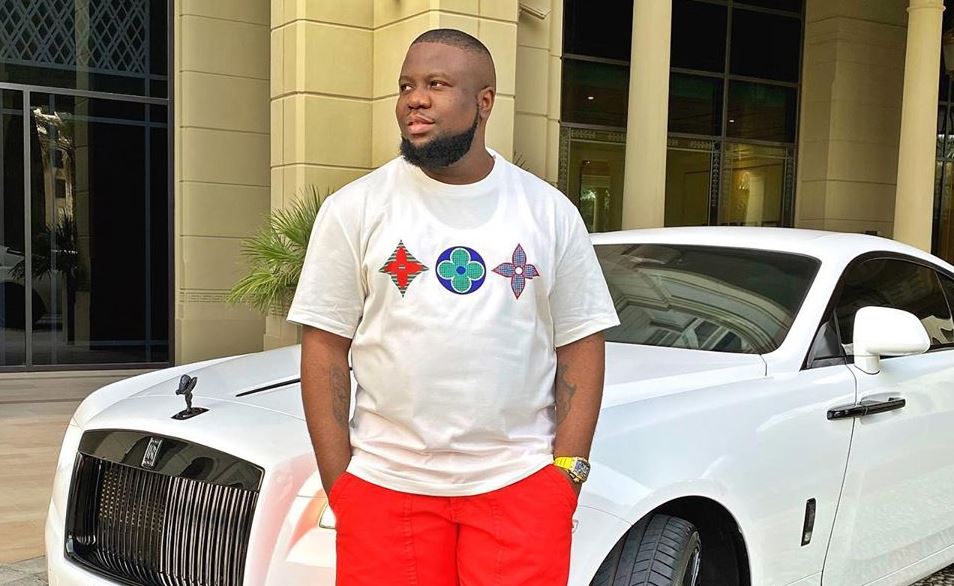 According to Nigerian outspoken journalist, Dr Kemi Olunloyo broke the news via his official Twitter page. His tweet read, "Your boy has DIED, They won't announce yet." it is linked with Hushpuppi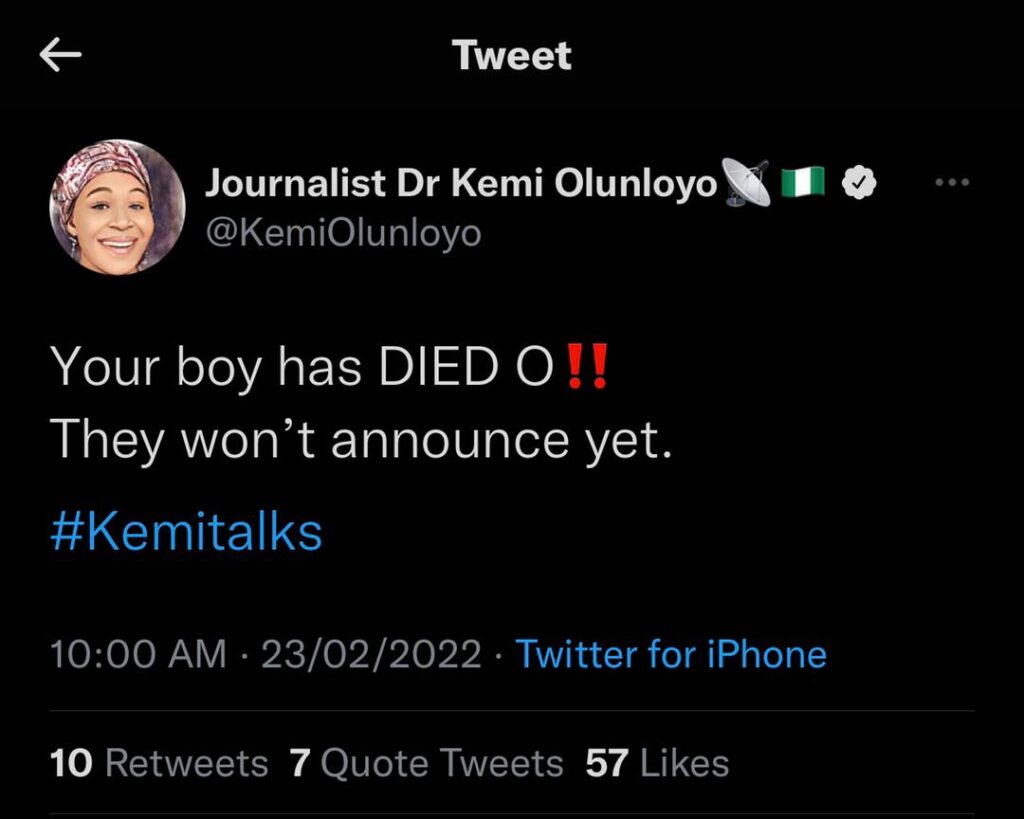 In September 2020, it was reported that the international scammer and 419 guru has sentenced to death following multiple evidence proving his fraudulent actions.
Kemi Olunloyo has been giving updates on the arrest and court proceedings of Hushupuppi who is also known as "The Big Boy".
This has made her recent tweet spark rumors of the death of Hushpuppi although she did not mention any name.Kemi Olunloyo took to her Twitter page to tweet about the death of someone whom he referred to as "your boy". She tweeted, "Your boy has DIED O. They won't announce yet. #Kemitalks".
The 37-year-old Hushpuppi was arrested on the 25th of June, 2020 by the Dubai Police The arrest was part of an FBI investigation that indicted him as being a 'key player' in a transnational cybercrime network.
After his arrest, the United Arab Emirate (UAE) repatriated him to the U.S. to face trial and recently pleaded guilty to money laundering in a US court.
However, a new report emerged from the protracted Hushpuppi's (Ramon Abbas) case has it that the Nigerian Instagram BIG boy would finally be trialed on July 11, 2022, by the United States District Court for the Central District of California.
We will be updating you soon.
SOURCE: www.ghnewslive.com