Ghanaian actor, now established politician and entrepreneur, John Dumelo, has announced his readiness to supply customers with his yam produce, in addition to delivery package services.
Ghanain Actor and progressively determined politician, John Dumelo, has ammassed the commendation of netizens after he gladly declared on his Facebook page, that a huge heap of his homestead produce, definitively yam tubers, is available for mass patronage, going for a reasonable price of 12 Ghana cedis.
The famous actor, who has now aimed his goals towards becoming a politician and an entrepreneur, is now a forging a new path, geared towards agribusiness sector. His recent actions, not only defines his incredibly structured life targets, but it also sets a new precedence for young minds, who have similar agricultural desires.
John Dumelo, while making the declaration likewise uncovered the costs for the tubers and additionally specified that his enterprise is prepared to distribute the food item, quite comfortably, to the convenience of his clients for a little surcharge.
His post on Facebook, detailing his new venture and service rendering preposition, read, "More of my yams (Pona) have arrived in Accra. 12gh for one. Free delivery for orders over 20 tubers. For orders below 20 tubers, delivery is 9gh. 😁. Pls send me a message if you need yams. 😁. I Dey 4 u.
Upon the release of his post, some enticed readers expressed their opinion and thoughts regarding his new enterprise, as they forwarded in the following comments;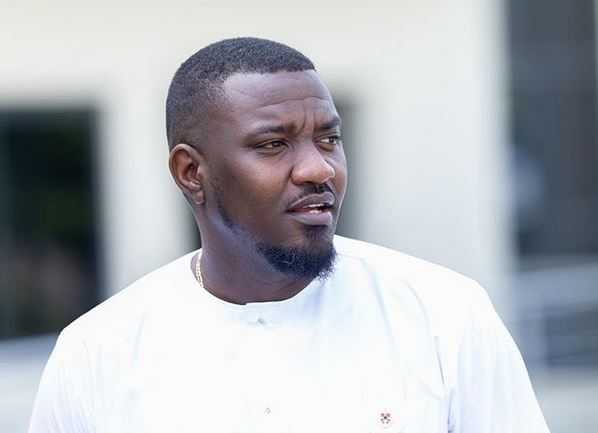 Mahmoud Jajah: I think the African Development Bank Group should make you an Agric Ambassador for Africa to encourage young people into Agriculture. Efo, you're doing very well! 👏🏼👏🏼
Israel Laryea: Way to go, John. More of such. Thank you for making agriculture attractive. God bless you.
Maame Biamah Akwafo: Hard work pays. You worthy of emulation. I'm so proud of you. Keep up the good work. Will get in touch and buy some🥰
Awuni Princess Tindan Inusah Abdulfatawu: non6, is the yam going to fly from Tamale to Accra ? Won't the person pay transport to get it delivered to Accra ? The person Will again pay transportation to and fro to the station to collect it. That might even cost u 20gh per yam adding all the transportation cost . Some of you are just impossible. Go n do your own business on your page and stop trying to spoil someone's business .
SOURCE: www.ghnewslive.com