Ghanaian artists, with African-American R&B singer, Usher, achieved a historic feat on Saturday night, September 24, during the massively attended Global Citizen Festival 2022 event at the Back Stars Square in Accra.
Predominantly enshrined Ghanaian high note artists, in addition to one of America's most venerated R&B singers in the entertainment world, Usher, gave a scintillating live performance at Global Citizen Festival 2022, exciting fans and participants with an unprecented rush of adrenaline, during Ghana's very first Global Citizen Festival event, which took place at the Black Star Square in Accra.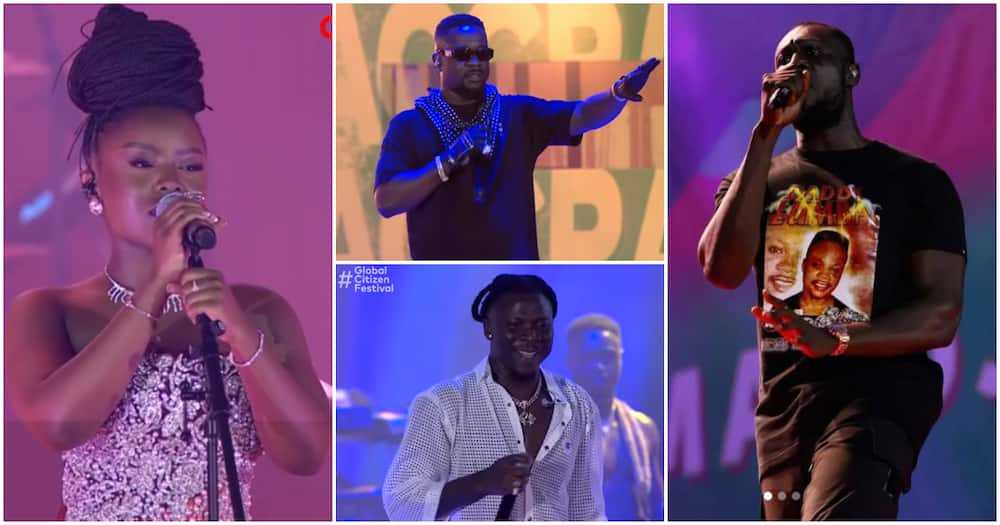 The highly anticipated august music convention, had some of the most finest Ghanaian artists like Gyakie, Stonebwoy, and Sarkodie, conveying an electrifying on stage performance, as they assumed their position on the scene, with dozens of overjoyed fans, cheering and hailing their songs, with praises and admiration on Saturday night, September 24. Fellow Ghanaian-English rapper Stormzy, was among artists who entertained at the show.
Artist Gyakie, gave an enchanting delivery of performance, when she climbed the stage to excite fans and participants at the Black Star Square in the nation's capital, Accra.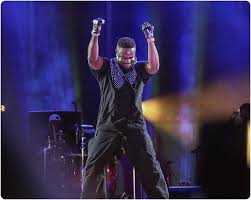 Rapper Sarkodie, and rapper Stormzy, demonstrated their expressive predominance with their consecutive hit tunes, when they shook the grounds with their earth-shattering performance.
The elegant event, saw dancehall performer Stonebwoy, making an excellent entry on a horse prior to ascending the stage to thrill fans with a classic display of on stage skills.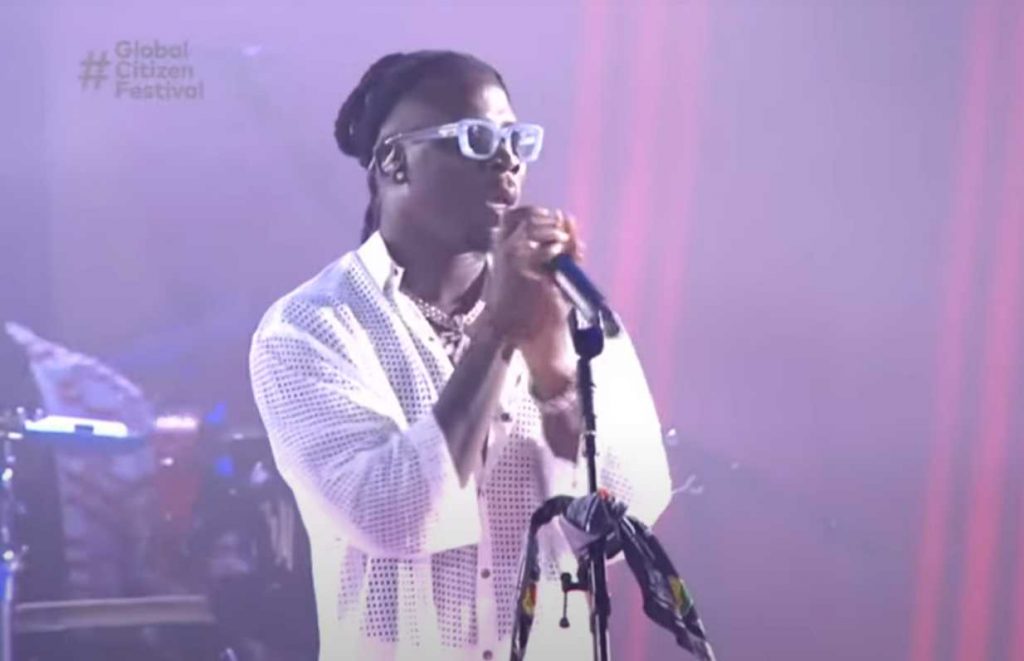 Like Stonebwoy, the upper class entertainers who came through to perform wore amazing apparels, with Gyakie wearing a decorated sparkling outfit.
Ghana's very first Global Citizen Festival denoting the 65th commemoration of the country's freedom united artists and President Akufo-Addo to accomplish an aggressive arrangement plan zeroed in on engaging young ladies and women, protecting the globe, and making a difference.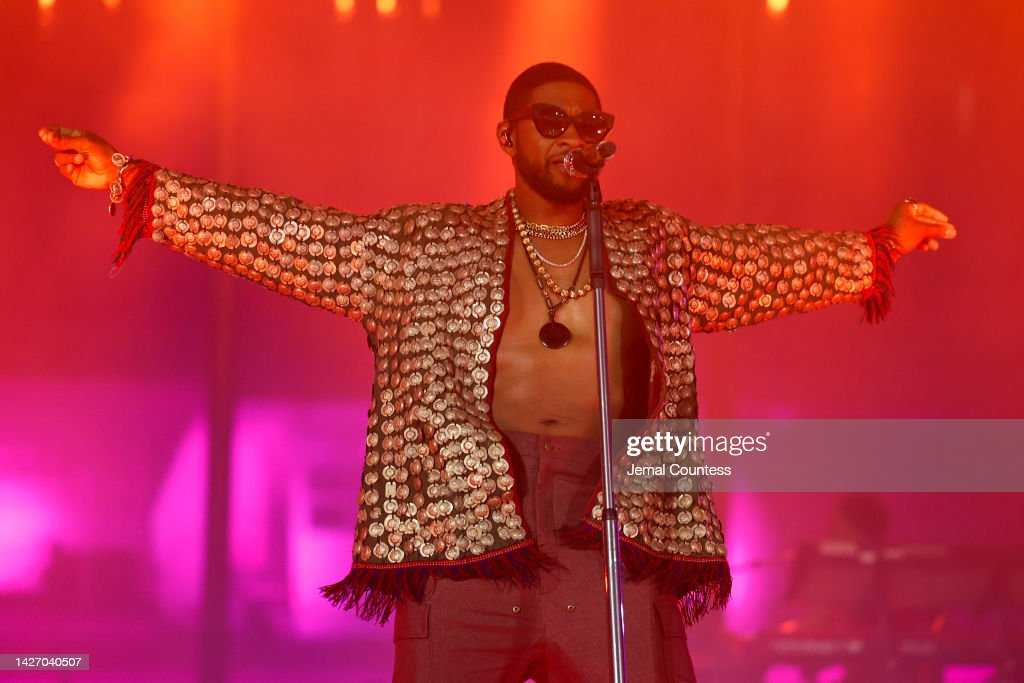 African-American R&B singer, Usher, took a unique spot in the wake of the Global Citizen Festival, which underscored different entertainers, having their moment, as they seized the stage to ardently give their best performance, to the pleasure of fans.
SOURCE: www.ghnewslive.com