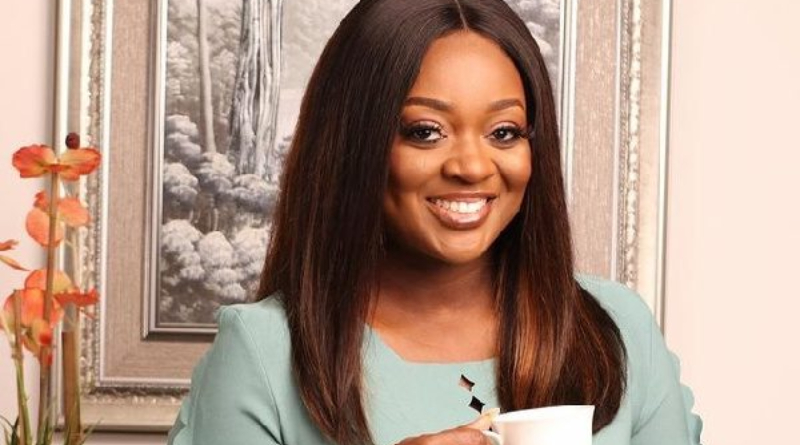 Jackie Appiah biography
Jackie Appiah biography: She is a Ghanaian actress and influencer for many brands. She was born in Toronto, Canada, and, when she was ten years old, she and her mother emigrated to Ghana. She is the fifth and final child. Joe Appiah's niece Jackie Appiah is a well-known attorney. She had a son in 2005 after getting married to Peter Agyemang.
Jackie Appiah's portrayal as Enyonam Blagogee in Edward Seddoh Junior's Things We Do For Love launched her into the spotlight as an actress. Later, she appeared in other TV shows, including Tentacles, Games People Play, Sun-city, and many others.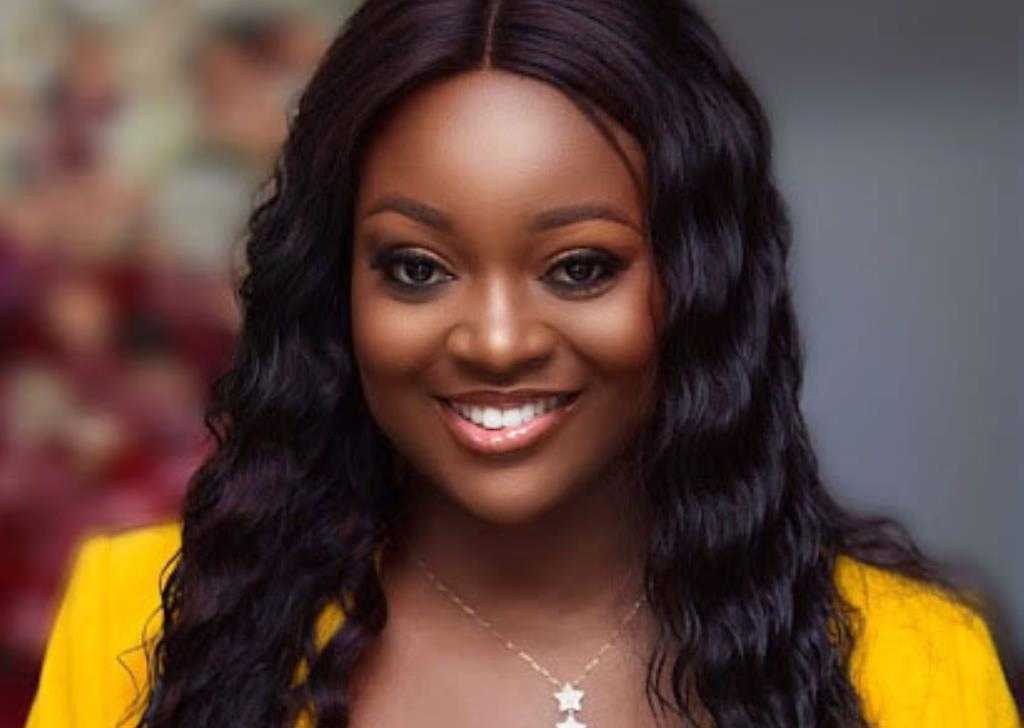 Subsequently, her fame shot her through the Ghanaian movie industry and into Nollywood when she starred in movies like Princess Tyra, Pretty Queen, The King is Mine, Beyoncé – The President Daughter, The Perfect Picture, Passion of the Soul, and The Prince's Bride.
Awards and nominations
Best Actress in a Leading Role at the 2010 Africa Movie Academy Awards.
Best Actress in a Supporting Role at the Africa Movie Academy Awards in 2007.
She was nominated for Best Actress in a Leading Role and Best Upcoming Actress at the Africa Movie Academy Awards in 2008.
Best International Actress award at the Papyrus Magazine Screen Actors Awards (PAMSAA) 2013 – Abuja. Jackie Appiah won the face of U.B in a promotion she did for them. She is the face of IPMC and her face can be spotted on billboards for GSMF advert on protection against HIV AIDS and IPMC. GSM was her first TV commercial.
How Old Is Jackie Appiah?
Jackie Appiah was born in Canada, Toronto. The actress was born on December 5, 1983. In 2022, the actress will be 39 years of age.
Is Jackie Appiah Married?
In 2005 Jackie Appiah got married to Peter Agyemang and had a son for him. However, the marriage did not stand the test of time as they both went their separate ways.
Jackie Appiah Movie Career
Jackie Appiah entered the Ghana Movie Industry featuring in the famous movie series Things we do for love. She moved on to feature in some big movies in the country.
Filmography
Thing We Do For Love
Divine Love
The Heart of Men
The Power of a Woman
Run Baby Run
Beyoncé – The President Daughter
The Return of Beyoncé
Mummy's Daughter
The Love Doctor
Royal Battle
Chasing Hope
Princess Tyra
The prince's bride
Fake Feelings
Wind of Love
Total Love
Passion of the Soul
Mortal Desire
Pretty Queen
The Prince's Bride
The King is Mine
Spirit of a Dancer
Excess Money
Blindfold
Before My Eyes
Virginity
Career woman
Passion Lady
Her Excellency
The Perfect Picture
Prince of the Niger
My Last Wedding
Love Games
Tears of Womanhood
Night Wedding
A Cry for Justice
4 Plays
4 Play Reloaded
Death after Birth
Golden Stool
Deadly Assignment
Turning Point
Wrath of a Woman
Blind Lust
Black Soul
Against My Will
Royal Kidnap
End of Royal Kidnap
The Siege
Royal Honour
Eye of the gods
The Comforter
Palace Slave
Throwing Stones
Comfort My Soul
Above Love
Wind of Sorrow
Piece of My Soul
Cold Heart
Golden Heart
A Bitter Blessing
Queens heart
Kings heart
Forever young
Barrister Anita
Deep Fever
Sisters At War
Cheaters
The Perfect Picture – Ten Years After
Reason To Kill
Grooms Bride
Heart of Men
Stigma
Yolo
Perfect Love 1
Perfect Love 2
Personal life
SOURCE: www.ghnewslive.com