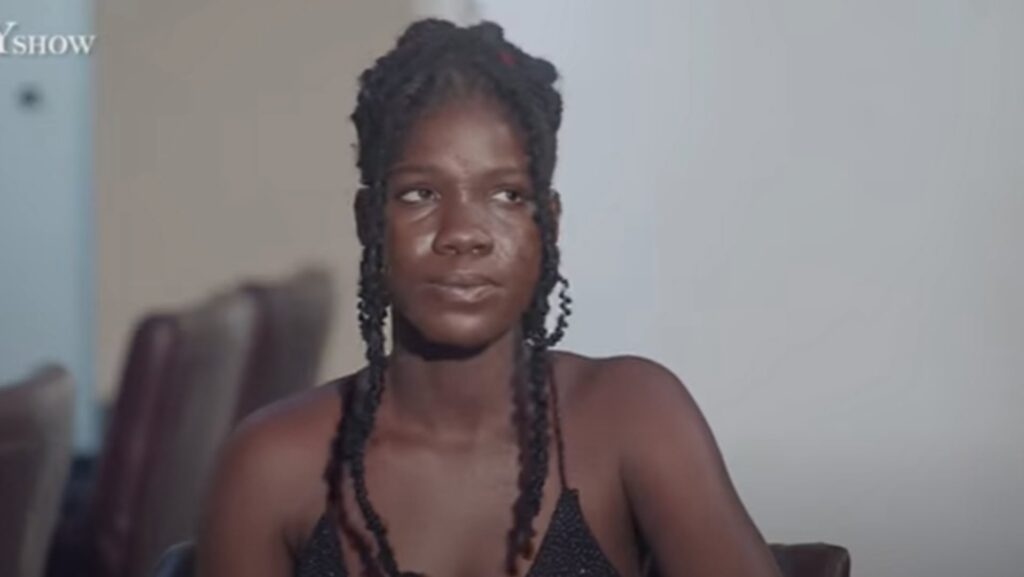 Dhat Gyal in her interview with delay revealed that, she grew up being addicted to hard drugs

According Dhat Gyal, she was introduced to them at a very early stage in life. She said all efforts from people closer to her and even herself to withdraw from the habit proved futile.
Ghanaian dancehall artiste, Dhat Gyal has opened up on her addiction to hard drugs such as wee, cocaine, cigarette among others.
She said as a ghetto girl, she was first introduced to these substances at a very early stage and has since not been able to do away with the lifestyle.
According to her, the drugs became part and parcel of her life to an extent that she administered them on a daily basis.
On the delay show, Dhat Gyal said although her managers had to intervene at a point, she could not abandon that particular habit.
When asked the last time she had the feel of any of these drugs she responded saying;
"The last time did drugs was last year November. I got depressed and fell back to it."