Kennedy Agyapong's recent announcement that if elected president of Ghana, he will not take a salary has sparked some reactions on one of Ghana's most prominent social media platforms.
According to Kennedy Agyapong, he is willing to help a lot Ghanaians when he is given the opportunity to become the president of Ghana.
He added that he will use his salary and create a presidential scholarship fund which will give free tuition to needy but brilliant students.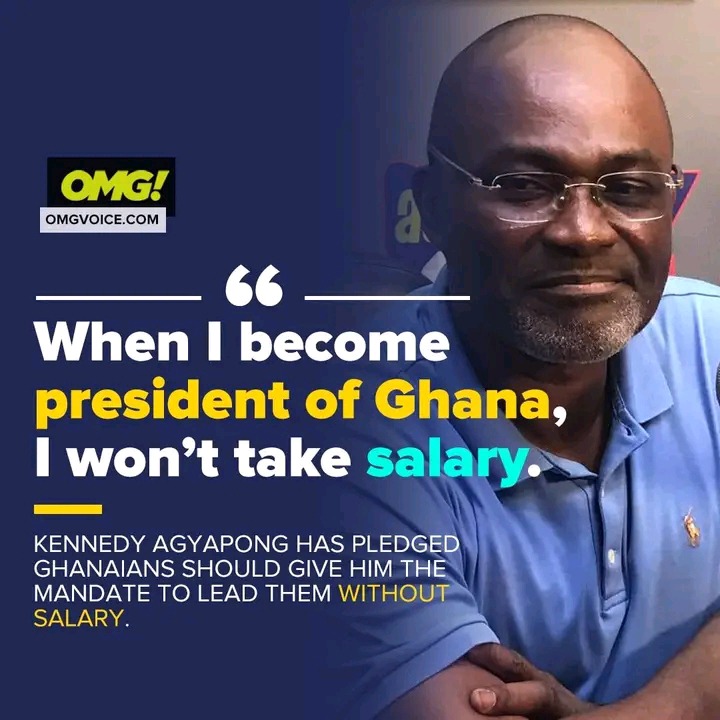 Some Ghanaians have reacted to this and below are some reactions.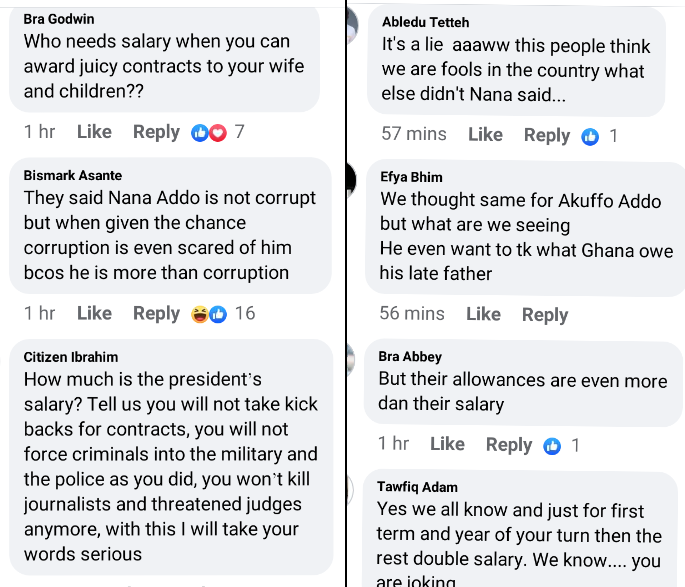 From the reactions above, some Ghanaians support this very statement from Kennedy Agyapong. They believe that he is willing to help Ghanaians. Others, however, criticized him. They believe that he will take allowances which are even greater than his salary.
SOURCE: www.ghnewslive.com