Sensational rapper and model, Breezy Bre has finally shared a new post on her Instagram story to reveal how she wants her body shapes, clears the air about her real age.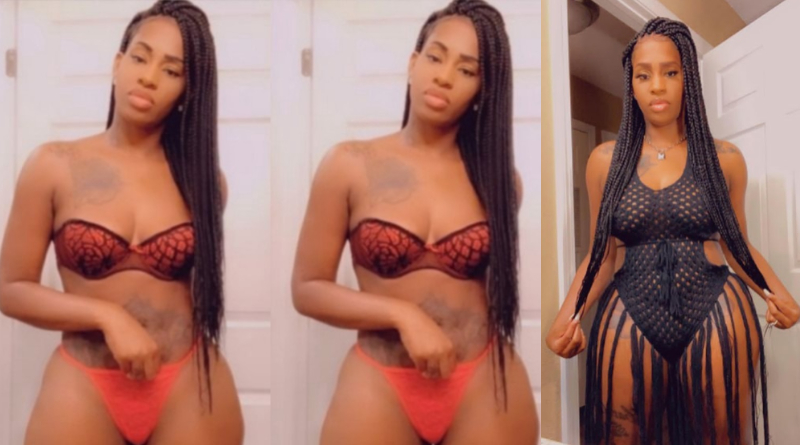 Breezy Bre disclose to fans that she wishes her waist to be smaller while having a wider hips. This is shows that the rapper will have more killer curve in the nearest future.
She says "I just want my waist smaller and my hips wider." And she posted the below throwback photo of herself alongside with the caption.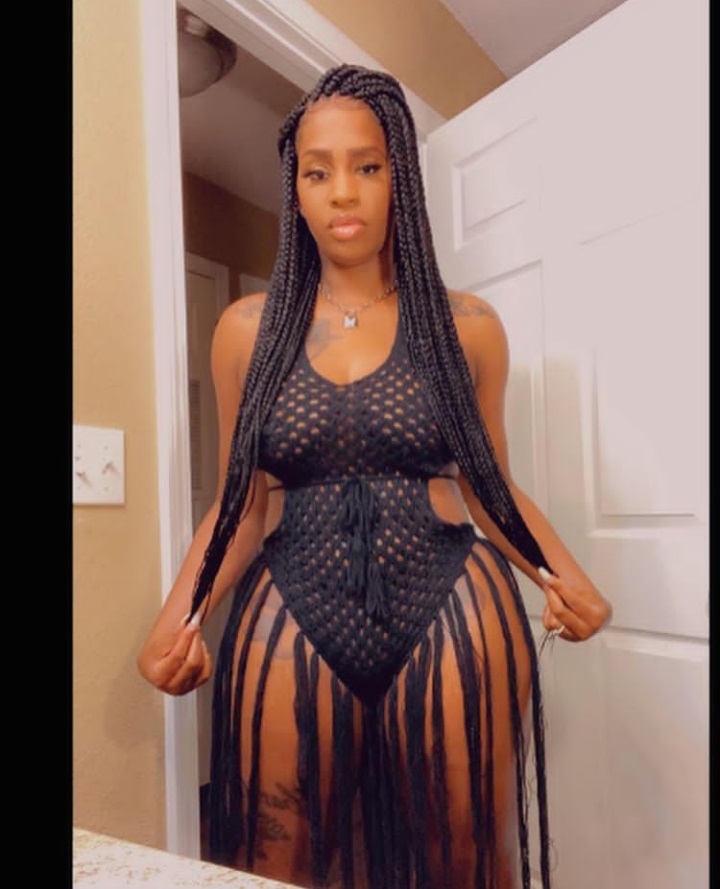 While many were confused about the real age of the artist and the number of her kids, she opens up in the recent post to clear people's doubt as she says that she has 2 kids and she will be 39 year old by April.
Thus will definitely surprise a number of people because Breezy looks younger than her age and she also slays like ladies who are in their 20s.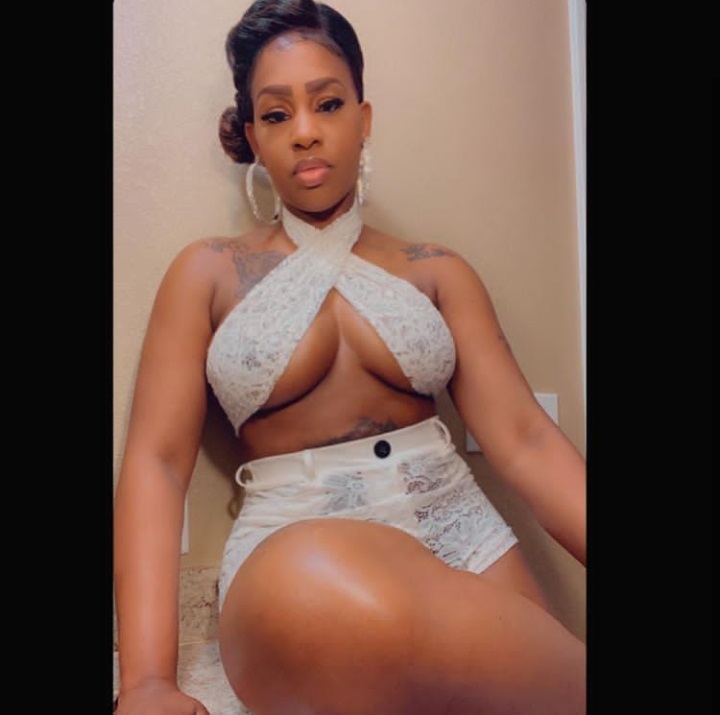 Breezy_Bre is making name for herself in the music industry even after being a mother and she seems to be ready to entertain more fans as she plans to get her body shapes curvier.
SOURCE: www.ghnewslive.com