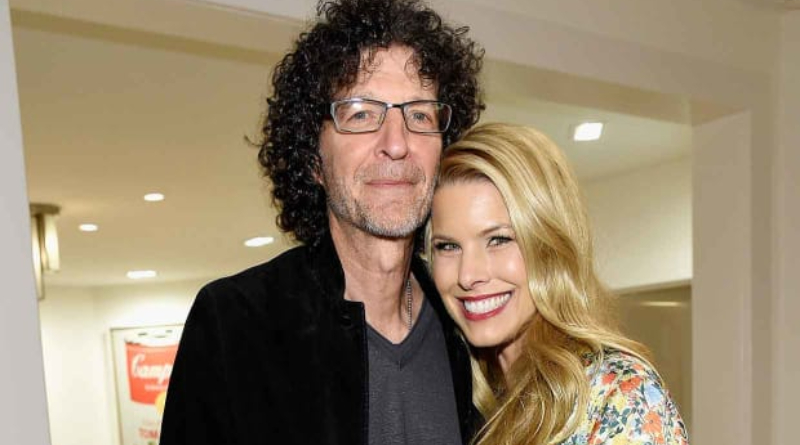 Who is Howard?
Ben Stern (1923-2022) and Ray Stern (b. 1927) had their second child on January 12, 1954, in the Jackson Heights district of Queens, New York City.
Ray worked as an office clerk in New York City before becoming a stay-at-home mom and starting her career as an inhalation therapist.
Ben served in the American Army on Long Island and in California during the war.
Later, he worked as a radio engineer at WHOM in Manhattan and as co-owner and manager of Aura Recording Inc., a recording studio in Manhattan that produced cartoons and ads.
READ ALSO: Deborah Jennifer Stern Biography: Education, Career, Parents, Early Life & More
Howard Stern Wife
Howard Stern wife is Beth Ostrosky, although before they married, he was married to Alison Berns, who he divorced in 2001.
Beth Ostrosky, an author, actor, model, and animal rights activist, is Howard Stern's wife, and the couple has been married for many years.
She is also a spokesperson for the North Shore Animal League of America, the world's largest no-kill animal adoption and rescue organization. For Him Magazine named Ostrosky one of the Top 100 Sexiest Women of the Year in 2002, 2003, 2004, and 2007.
She also frequently makes appearances on network daytime and morning talk shows, and she has served as a guest co-host on The View.
Beth Ostrosky was born in Pittsburgh, Pennsylvania, on July 15, 1972.
Beth is Howard Stern wife currently, but who is his ex-wife, Alison Berns? Alison Berns, is a former actress and radio presenter who was married to Howard Stern from 1978 to 2001. In the 1997 movie Private Parts about Stern's life and career, their relationship was highlighted.
SOURCE: www.ghnewslive.com