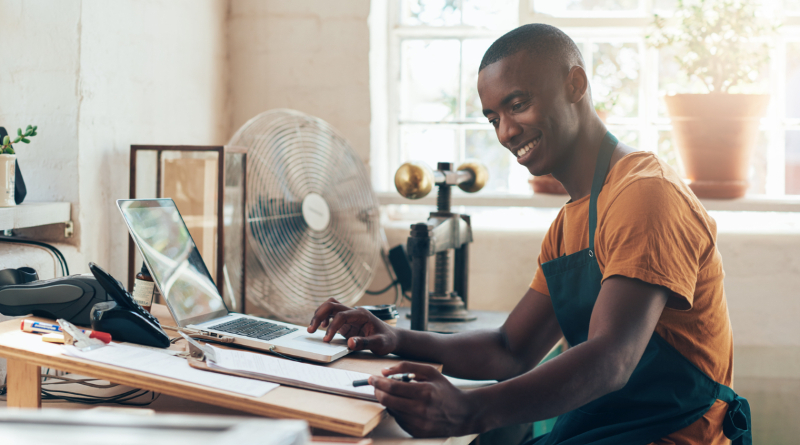 Do you want to better your financial situation by bringing in more money? Start your own company. Here's how to start a business on a little budget.
How to Start A Business a business is one of the most difficult tasks for people. Maybe you don't have any money to invest in a new business. Do you believe you'll need small company loans to get started? BS! Sure, if you can't come up with your own funds to fund things, complete ownership of some enterprises will be constrained (e.g. a franchise).
READ ALSO: 'I Started My Businesses With Just GHC 300 But I'm Now A Millionaire' – Tracey Boakye
However, plenty of businesses require no up-front funding to begin. Don't think for a second that you have to possess a lot of cash to get a business up and running. In fact, some of the best businesses can be started with little or no money whatsoever.
To start a business with no money, you need to choose the right kind of business. A great strategy is to start building clientele while keeping your day job, then gradually shift more focus to the new business as it grows.
Don't take my word for it: listen to any episode of the Part-Time Money podcast. Most of these businesses were started with little or no money.
Still not convinced? Before you consider taking out a loan to fund your new business venture, watch the video below. It features Mark Cuban, a self-made billionaire and business owner, who talks about funding a startup.
MORE COMING SOON……
Source: www.ghnewslive.com