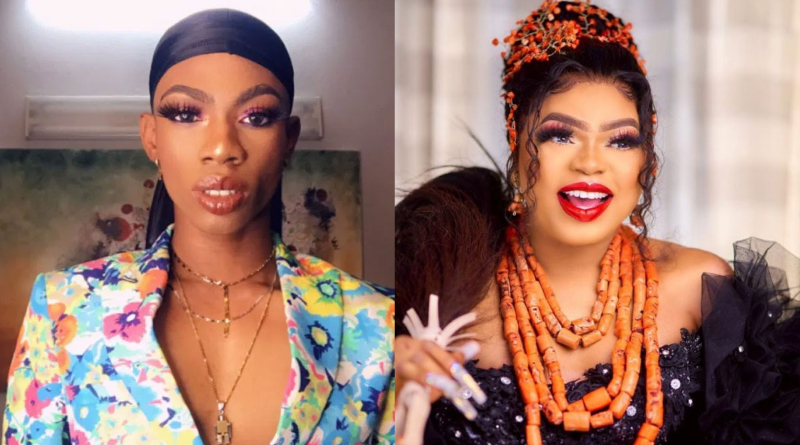 Crossdresser James Brown from Nigeria, also known as "Princess of Africa," has spoken out about his conflict with Bobrisky, his former boss, and explained how it all started.
A former mentee of Bobrisky James Brown recalled that the latter threatened to kill him. In a recent interview, James Brown claimed that after Bobrisky started dancing on Instagram, their relationship deteriorated.
Bobrisky allegedly threatened to commit suicide in a message to James Brown, warning him not to continue dressing as a woman.
He said:
"He is respected. He is older than me. He is about thirty-something years old and he had been in the industry for about 7 years. So. I just came 3 years ago.
When I came he supported me, gave me money, and helped in any way he could. He gave me support money and we hung out a lot but as time went on I became a dancer on Instagram.
At that moment he started threatening me and he became my enemy. So he didn't like me at all. I don't know I just don't get it. Sometimes you think you know people well but you don't know them. That's just it. He threatens me that if I continue being James Brown, the drag queen and the princess of Africa that he will k!ll me. So that's how we became enemies. It's all over the news.
He has money, yes. But not as much as I think he has but I don't know because I'm not in his bank account and I don't know what he does. Although we are in the same line of work I don't know what he does aside from that. I used to know back in the days though."
Watch the video below:
SOURCE: www.ghnewslive.com