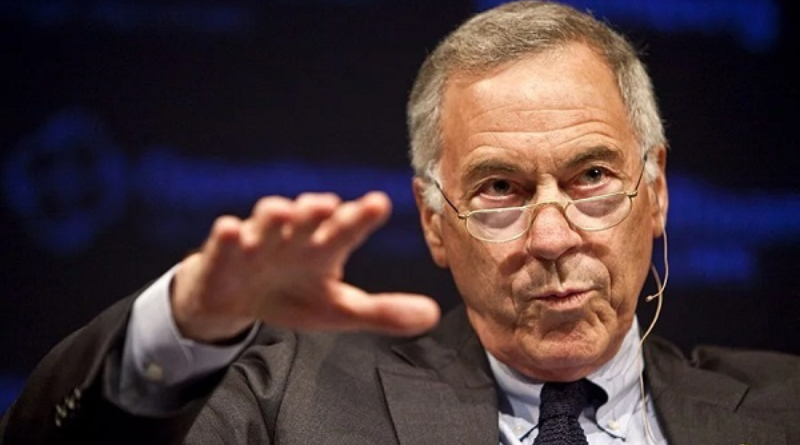 Steve H. Hanke, a professor of applied economics at Johns Hopkins University, has questioned the nation's July 2022 inflation rate of 31.7%.
Ghana's real inflation rate in July was 77%, according to Professor Hanke's analysis of 18 nations' inflation rates in "Hanke's Inflation Dashboard."
READ ALSO: 'Ghanaians Have Betrayed Nana Addo' – NPP MP
This is 45.3% more than the data released by the Ghana Statistical Service (GSS). According to Hanke's Inflation Dashboard, Ghana is ranked 6th in the world in terms of the Consumer Pricing Index (CPI).
Zimbabwe is number one in the world with an inflation rate of 479%, whilst Cuba (135%), Turkey (132%), Sri Lanka (104%) and Lebanon (89%) are 2nd, 3rd, 4th and 5th respectively.
According to the GSS, the increase in inflation in July 2022 was triggered by Transport (44.6%); Housing, Water, Electricity, Gas and Other Fuels (43.0%); Furnishings, Household Equipment and Routine Household Maintenance (42.0%); Recreation, Sport and Culture (33.8%); Personal Care, Social Protection and Miscellaneous Goods and Services (33.7%) and Food and Non-Alcoholic Beverages (32.3%).
Indeed, six divisions recorded inflation rates higher than the national average. For the month-on-month, the inflation rate between June 2022 and July 2022 was 3.1%.
Source: www.ghnewslive.com