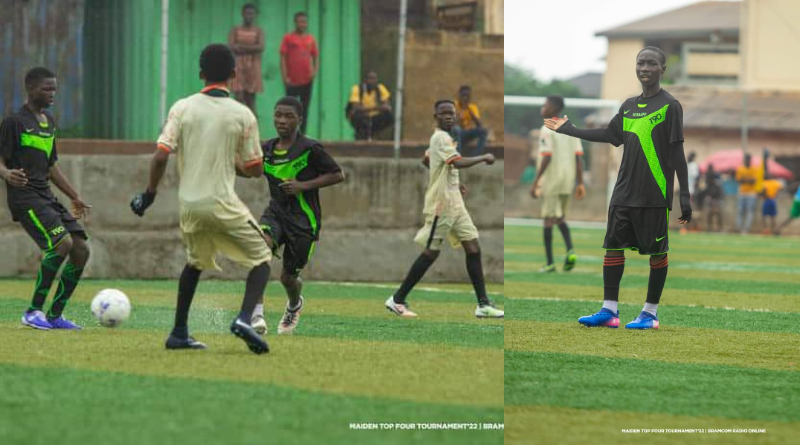 Ghana Football Promotion Hub is a registered football promotion agency based in Takoradi. They are the organizers of PRISSCUP (Private Schools Super Cup).
Our vision started when there was an official introduction of Physical and Health Education in the New Curriculum by the Ghana Education Service under the Ministry of Education.
Organizers planned to design an event to help improve the physical well-being of these precious learners, to also bring cohesion and promote friendship among the participating schools. One particular problem private schools encounter is that, When it comes to sporting activities in general in the region, private schools are always left out so the team wants to discover
the talents in these future sportsmen and in promoting grassroots football in the western region.
In view of our mission, we were able to organize our first edition which was held at the Effiakuma Astro Turf on Friday, July 15, 2022 last year.
As said earlier, The main vision of this event is discover great talents in these school's kids and to realize their God-giving talents as most of them will grow to become professional players.
Ghana Football Promotion Hub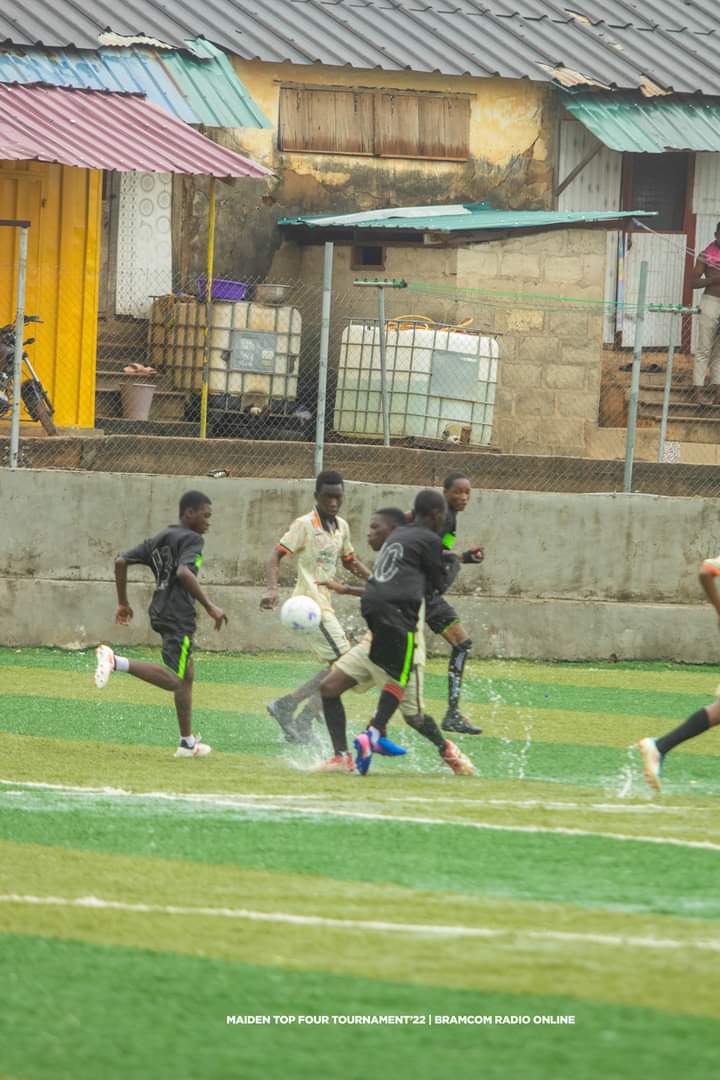 The main event will happen at the Effiakuma AstroTurf on the 8th and 9th of June 2023 at 9 am.
Participating schools include Baxford International School, Royal Pearl International School, Gina International School, Christ The King Methodist Prep School, Christian School Complex, Western High School, and Community School Kids School. Empire FM 102.7 a Takoradi urban radio brand which is a subsidiary of EIB Network is our leading Media Partner. Other supporting
partners include Trovis Foundation, KanzoNews Gh, Kofiannangh, Jeff Babelioo, Bramcom Media Network, and Ghnewslive Company Ltd.