Ghanaian music icon, Fuse ODG, has uncovered that his team of legal agents are in contact with the Ghana Tourism Authority (GTA), for exploiting his work without his notification.
Ghana Travel Authority (GTA), has been in the front page stories, for recklessly violating the stated terms of legally binding affirmations made under a conscious capacity, thereby lawlessly using the work Ghanaian musician Kirani Ayat without his assent.
Fuse ODG, is currently the latest artist to point fingers at GTA, as he and his team have made an announcement uncovering that in spite of the fact that he gave out his work to the public authority to use before, referencing his track entiled "Bra Fie" ft Damian Marley, which was used as the theme melody for the Year of Return initiative, his recent video release, is under no circumstances, a part of the previous agreement.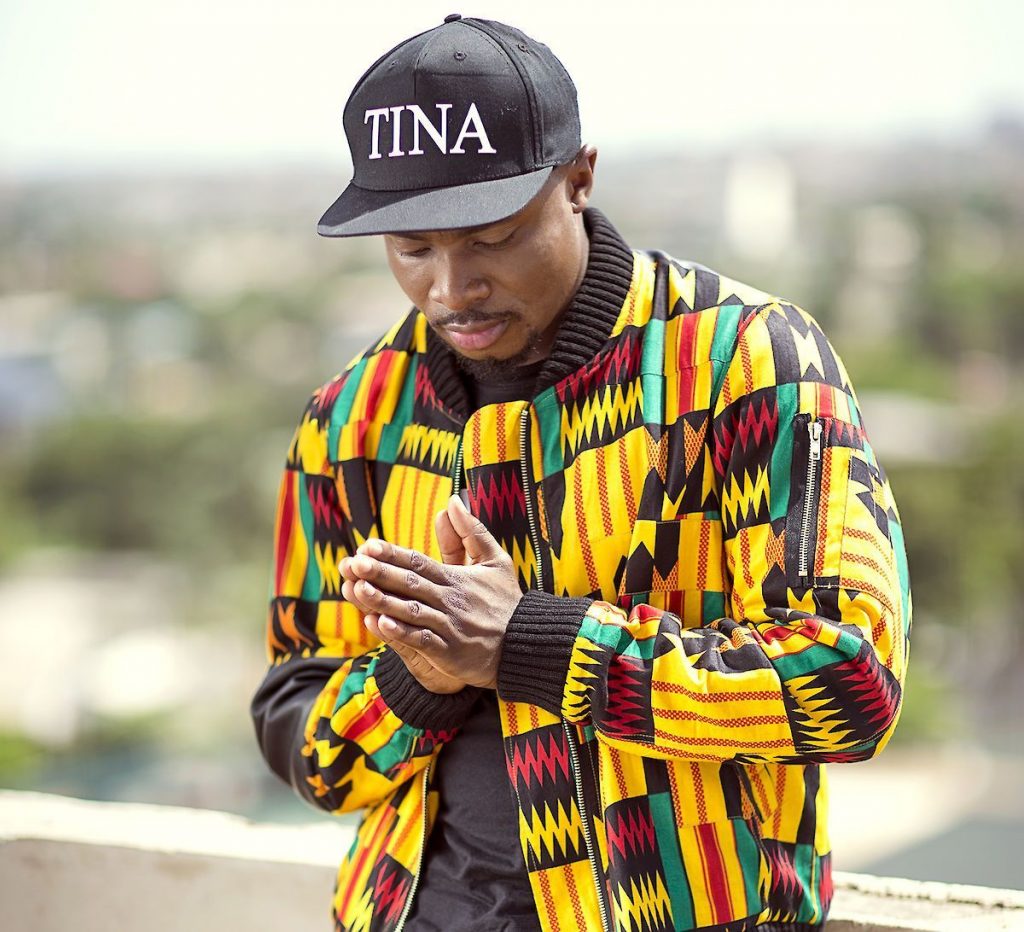 Fuse ODG expressed a familiar sense of understanding towards Ayat over his concerns brought up about his tune being utilized by the public authority without his assent.
Sending a strong word of caution to GTA, Fuse ODG's record label New African, drafted a formally written press relesase to address the increasingly harmful act, by saying;
'As an Company, we feel that that the last few days have exposed an issue in Ghana that goes beyond the Office of the President, Ghana: The lack of respect and understanding of intellectual property.
We have sanctioned works in the past for Government use, most notably, our 2018 record, "Bra Fie" featuring Damian Marley, which was used as the theme song for the 'Year of Return; which we launched via our TINA Festival alongside the President of Ghana.
However, no such process was observed in relation to the recent video in question regarding our record "New African Girl".
We sympathize with Kirani Ayat. As creative persons, we sacrifice alot to be able to put together a song, let alone a whole video with high-quality production value.
As a Company, we have stayed true to our own mission – investing hundreds of thousands of dollars to promote Ghana over the years, which we will continue to do.
Clearly, mistakes have been made by the Government in this situation, but hopefully, they can take corrective action to compensate accordingly.
Going fkreary, the solution must be to invest in more education around intellectual property.
This is something the Ministry of Tourism, Arts and Culture can do both internally and for the creative sector as a whole. Ghana has always been an influential voice in music globally, and alot more can be done to support artists from an early stage.
In the mean time, our legal team is in discussion with the Ministry and their legal team in order to resolve this issue."
SOURCE: Ghnewslive.com