All star Nigerian artist and entertainer, Davido, has made an affetionate return by affirming his confirmation to assuredly tie the knot with his long time partner and baby mama, Chioma Avril Rowland, in an optimistic setting, by stating a definite date and time course, for when the much anticipated wedding ceremony will take place.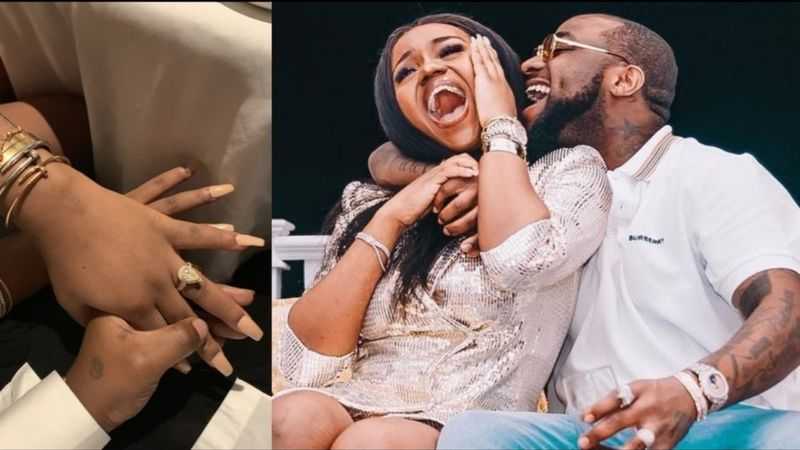 The numerous honor winning artist of global acclaim, uncovered that he and the mother of his only child, will walk down the aisle in February 2023.
He made this disclosure whiles taking a visitation trip in London with his soon-to-be wife Chioma, where he connected with known Nigerian man of God, called Adegyega.
The adorable pair have been seen together having a vibrant time at a club, and also attending church services, days after they revived their past love interests.
Excited by the recent development announced by Davido, Nigerian clergyman, Adegyega, exhibited his monetary strength, when he gifted Chioma, a Hermes Birkin Snakeskin handbag, said to be valued at $95000, equivalently approximated to be ¢992,750.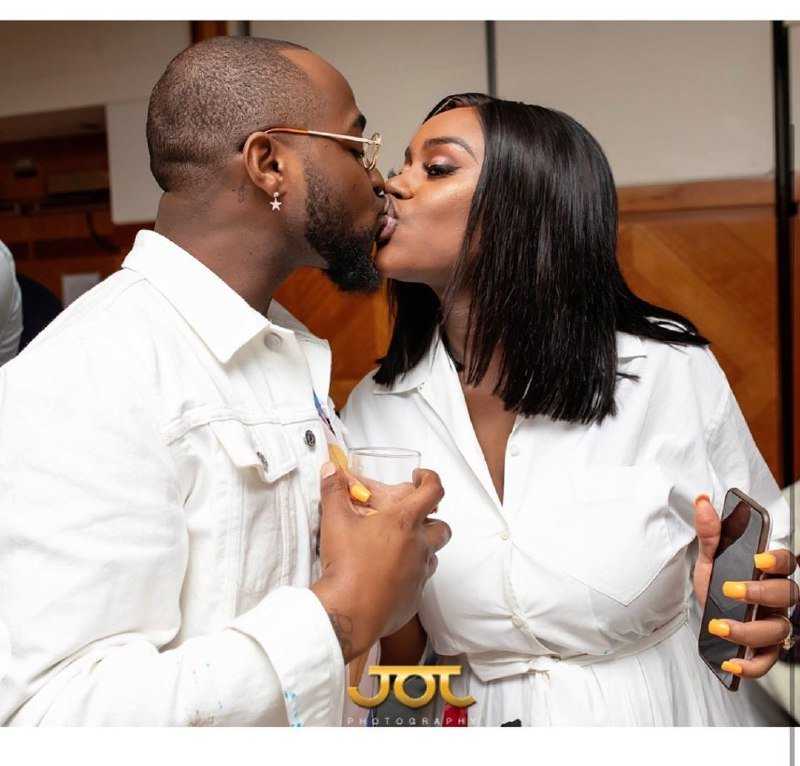 Similarly, the Chief Priest of Cubana, recently anticipated that Chioma Avril Rowland and music icon Davido, will have their subsequent offspring based on the reality that they have revived their bond, and are in prepation to set their relationship journey in motion.
A video taken by the celebrity barman, showing the two love birds having a splendid time at a nightclub was posted on social media.
As per the Chief Priest of Cubana, his unwavering belief that Chioma, otherwise referred to as Chef Chi, will bring forth a second child next year, stems from the positive resolution he has for the couple.
He made reference to Davido's "Assurance", a song he made for Chioma, when they were simply beginning their relationship, as a foundation and basis for their togetherness.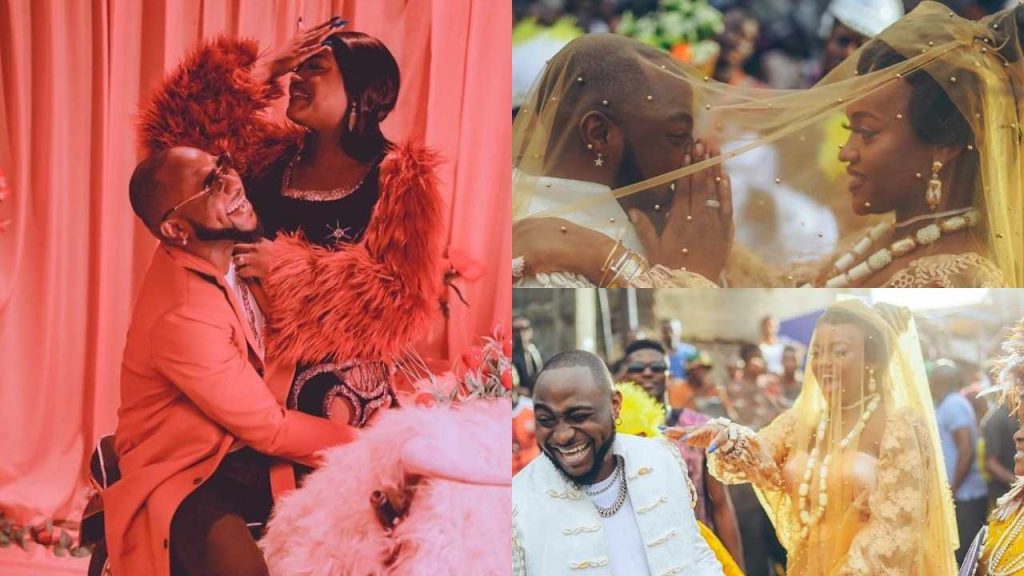 Sharing the video, he stated; "I Dey Very Sure Say My Sister @thechefchi Go Born Another Pikin Next Year For @davido #Vision2023👀 Confirmation 2:0 %… ..
As E Dey Sweet Us E Go Dey Pain Dem😂 002 My Sister Too Fine😘 No🧢 Super💫 DrEzeMuo📚," he excitedly wrote.