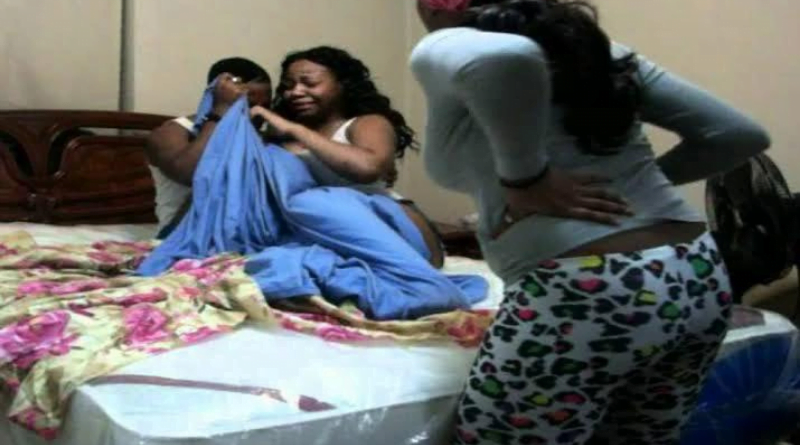 An Anglican church in Kenya is still finding it hard to come to terms with an incident whereby Bishop busted on severel occasions trying to force himself on a congregant.
Bishop Joel Waweru, the suspect, allegedly been forcing himself on Jane Nyaguthii on several accounts. According to Nyaguthii, she has faced a lot of challenges including a reduction in pay and demotion in church.
Nyaguthii claims that the Bishop has been a nuisance to her for the past two years and the two were recently busted by the Bishop's wife as the Bishop forcefully tried to kiss her in his office.
Read also: HOT VIDEO: Pastors Caught Bathing Church Members In The Church
Nyaguthii went ahead to report the Bishop to the authorities which prompted officers to arrest him on the day of the incident. The Bishop denied the allegations pressed against him while appearing before the Senior Principal Margistrate, Derrick Ruto.
He was then releasd on a cash bail Ksh 200,000 awaiting next hearing in court.
Read also: Church Members Beat Pastor After He Asked Them To Pay ₦16,000 To Unlock 2022