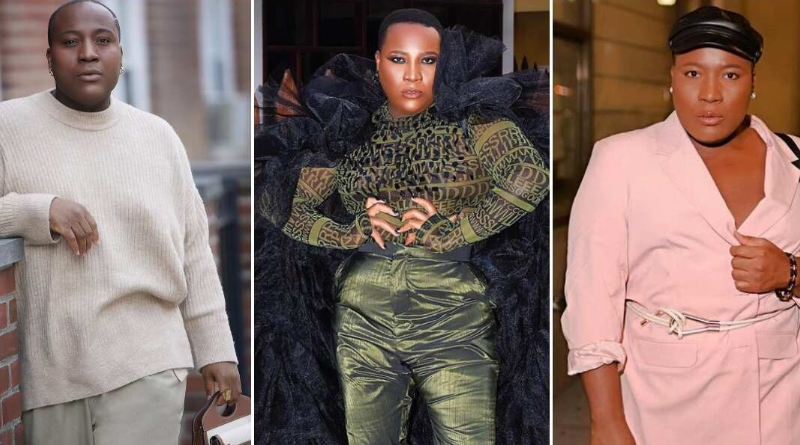 Controversial Charlie Dior, a Ghanaian fashion critic, has responded to individuals who criticized him for picking up 10 cedi notes from the floor during an all-black party in Kumasi.
Ridge Condos staged an all-black party in Kumasi over the weekend, causing the city to shut down completely.
Ghanaian celebrities, including TikTokers and socialites, descended on the event. Charlie Dior was one of the well-known faces that appeared on the show.
READ ALSO: [VIDEO] Abena Korkor drops a new video to announce her comeback
The Ghanaian effeminate living in the United States had a good time as he was seen at various times chilling and making memories.
Charlie Dior was seen battling with others on the floor over sprayed money in one of the films that went viral on social media. He leaned down hard to pick up 10GHC notes off the floor.
In a recent interview with Zionfelix, Charlie Dior stated that he is not ashamed of picking up money from the floor since he ends up giving it out.
Charlie Dior is a Ghanaian media presenter, stylist, and TV personality who has received several awards. He rose to notoriety as the host of The ABS Show, a fashion critique show.