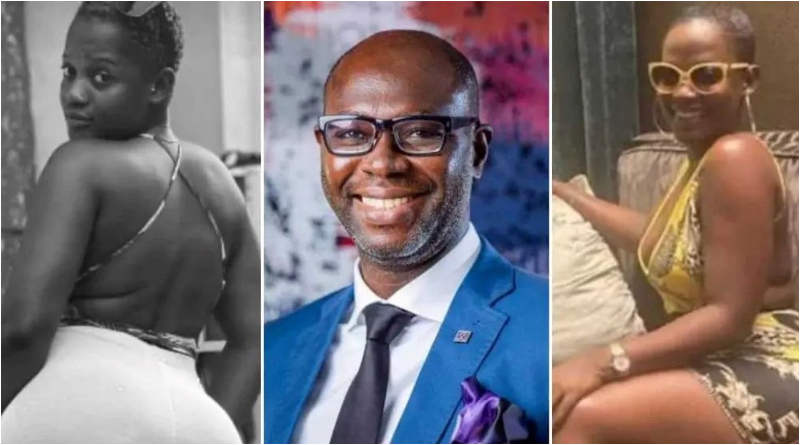 Sugar daddy vs side chic
A Lady sued the chief financial officer of a bank for allegedly failing to look after her, and the matter came up once more at the High Court in Accra with extraneous issues getting in the way of the main issue.
Justice Olivia Obeng Owusu, who presided over the court's first session, had instructed the parties to submit written arguments so that the court could get into the meat of the issue.
READ ALSO: Sugar Daddy Tattoos Name Of His Side Chic On His Chest [Video]
But, when the matter was called yesterday, the defendant's attorneys had submitted a request for permission to submit an additional affidavit in support of their written argument.
The young woman's action alleges that Ernest Kwasi Nimako, a Chief Financial Officer of the bank where she completed her national service, sexually harassed her. Ernest Kwasi Nimako's attorney informed the court of the application.
But, Mohammed Attah, the plaintiff's attorney, informed the court that his client had also submitted an application attempting to contest Nimako's application.
Counsel contended that Nimako's attorneys weren't clear about which parts of his affidavit they wished to address. Judge continued by saying that given the custom, Nimako's attorneys should have filed the supplemental affidavit promptly.
SOURCE: Ghnewslive.com