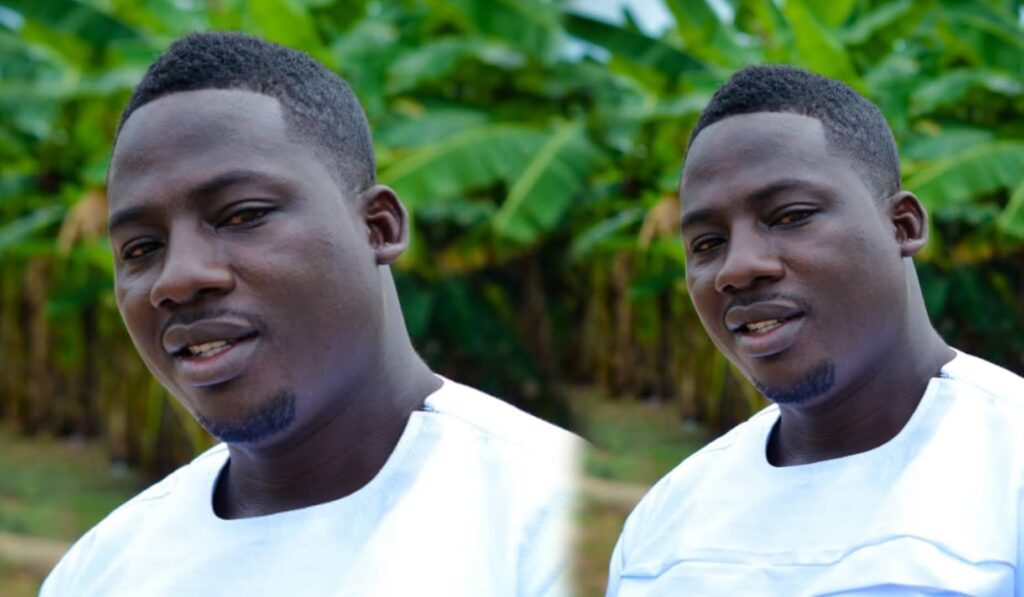 CAMPS, FACTIONS, AND LOYALTY ARE THE INGREDIENT OF POLITICS BUT IF NOT PROPERLY CHECKED CAN SPELL DOOM FOR A PARTY
➖➖➖➖➖➖➖➖🇨🇷🇨🇷🇨🇷🇨🇷🇨🇷🇨🇷🇨🇷🇨🇷
Politics is a game of brains not bronze, many characters are needed to Champion a certain agenda.
Political parties elect their executives through elections from the very base to the top and by so doing camps, factions and loyalty emerges because of individual perceptions.
During internal elections within a party the above mentioned ingredients comes to take the centre stage. The youth in these parties are always seen fronting it and that doesn't mean the older people don't engage in it. They do engage in it but in a more matured manner.
As youths, why must we allow these ingredients separate us rather than uniting us. Why must we see a fellow youth that doesn't have the same perspective as an enemy? Why must we do this to ourselves.
If we continue to see ourselves as enemies because of the aboved mentioned ingredients then how do we reunite after there is no internal elections.
It's about time we grow beyond that phenomena,I always maintained that the leaders of the supposed camps and factions are not enemies to themselves,they are close Ally's and at every point in time they help each other because they know its only a contest therefore they will not allow just this contest to destroy their personal relationship because they know there is life after politics
But what do we see amongst the youth of today? Vilifying and insulting opposing candidate and each other, we fabricate lies about our fellow youth to others because he/she is not in the same camp/faction with you. For me it's absurd for want of a better word.
Please and please again let brand ourselves well enough for the top executives to recommend us for key strategic positions.
I marvel when youth from Western region share on social media the success of a fellow youth in other regions that have been given key strategic appointments and i ask myself really? what are we not doing right.
Let begin to brand ourselves well, strategically place yourself,as youth let respect and be CIRCUMSPECT when projecting our own candidate.
I will be shocked to find out that candidate push some of their supporters to insult and Vilify their opponents,I don't want to believe but if that is the case then I must frankly tell them that such style is very bad,it's divides the party they are so loyal to
Let see ourselves as a team of youth that are loyal to the mother party but have different perspective during internal elections,that way we can easily and quickly reunite to fight the bigger enemy which is the ultimate OPPOSITION PARTY
LET KEEP A PROPER BRAND AND LET US STOP DESTROYING OTHERS IN OTHER FOR US TO RISE
LET REMEMBER THERE IS LIFE AFTER POLITICS
GOOD MORNING MY FELLOW PATRIOTS
LET BE HAPPY IF A FELLOW YOUTH IS RISING RATHER THAN TRYING TO BRING HIM DOWN
YOU CAN START A RACE AND SOMEONE CAN COME AND LEAD YOU,DONT HATE THAT PERSON RATHER LEARN FROM HIS/HER PACE
✍🏿✍🏿✍🏿✍🏿✍🏿👇🏿
SEB) ZENITH DE UNIFIER
NPP YOUTH ACTIVIST