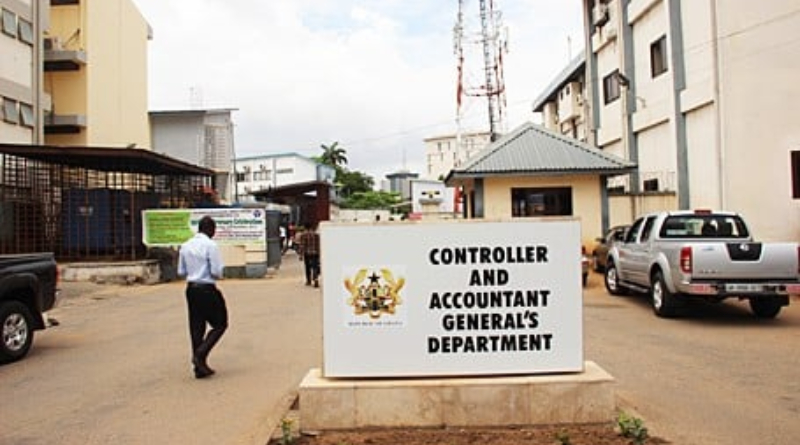 CAGD 2023 Salaries and Wages
The dates for the payment of salaries and wages for the fiscal year 2023 have been announced by management of the Controller and Accountants-Department General's (CAGD).
Notice is hereby given that salaries and wages of civil servants, the Ghana Education Service (GES), and all other public servants paid by the Controller and Accountant General's Department will be paid from January 2023 to December 2023, according to a statement signed by Kwasi Kwaning-Bosompem, the Controller and Accountant-General.
According to the statement, the various banks will begin crediting employee accounts as of the dates listed below, and any changes to those dates will be reported to the relevant Ministries, Departments, Agencies, Assemblies, and Banks.
THE TABLE BELOW SHOWS SCHEDULED DATES FOR PAYMENT OF SALARIES AND WAGES FOR PUBLIC SECTOR WORKERS.
| | | |
| --- | --- | --- |
| S/N | MONTH | PAY DAY |
| 1 | January | 24th |
| 2 | February | 24th |
| 3 | March | 28th |
| 4 | April | 25th |
| 5 | May | 26th |
| 6 | June | 27th |
| 7 | July | 27th |
| 8 | August | 25th |
| 9 | September | 26th |
| 10 | October | 25th |
| 11 | November | 24th |
| 12 | December | 20th |
SOURCE: Ghnewslive.com