Ghanaian showbiz personality and music maker, Ricky Nana Agyemang, referred to in the music circles as Bullet, has condemned comments aimed at blemishing the profession of Ghanaian record label managers, as he denied all claims that seem to suggest that recording labels engage in acts of conjurations, whenever certain artists conclude their contractual music deals with them.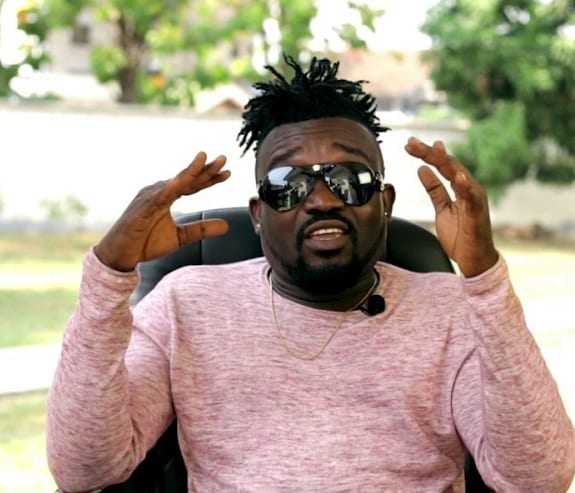 There have been discernments that most musicians don't do well in the wake of leaving their record labels. In light of this, it has become a common notion that some record labels enspell artistes who previously worked under them, in order to frustrate their next term of dealings.
Talking during an interview on Accra FM, Bullet clarified that artistes who head out in different directions from their record labels based on awful conditions, end up performing poorly, on the premise that there are normal powers that work against such artistes.
"Casting spells on them? No. I will talk for myself. How did the artiste leave? When the artiste was leaving, the question is, how did they go? Did the person bang on the door or they left peacefully?," he asked.
"The most important thing is what they call ungratefulness and it is a deadly thing that many people don't know how deadly it is," he enlightened.
Bullet however exhorted his fellow artiste managers, not to engage with their artistes when they depart from them on the premise that there are normal powers that does that in their stead.
"Any ungrateful person who betrays or disappoints, you don't have to go to a juju man to bring the person down or pray for the person to suffer. There is a spirit that deals with such people," he intimated.
"There are some people in your life, who don't spend on you but on the time they are spending with you. Every day they walk with you and they are going places with you. That time is money. That time the person is wasting on you but isn't using money," he expressed further.
He proceeded on with his explanation by saying, "If they ask you to pay for that time, you can pay for it. You can go about saying, what does this person do for me? If this person doesn't do anything for me, forget him."
"Which money has he invested in me? Bro, the money he put into it, you can't pay. People haven't understood life," he revealed.