UK-based Ghanaian sensational Jazz singer, Stephanie Benson has made it known that Bulldog once made sexual advancements towards her.
Stephanie Benson is one of the most outspoken musicians Ghana has seen. She has made a wild allegation against Bulldog. Stephanie shared this shocking news during an interview on UTV on Saturday, by stating that she nearly joined Bulldog label but the unfortunate incident happened.
READ ALSO: Netizens React As Abena Cilla Takes Over Social Media With New Photos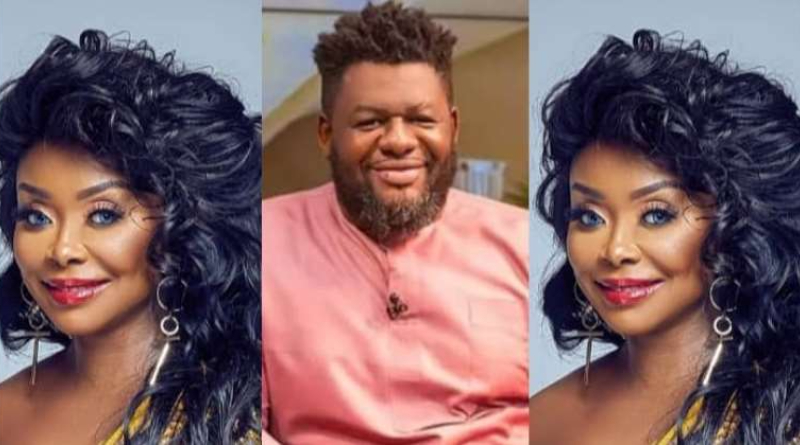 Stephanie Benson went on to narrated that Bulldog visited her one time in her house to have a discussion around the deal but he started reaching for her breasts in a seductive manner.
Bulldog, who was a pundit on the show attested to the fact saying that he had really on the day made such advancements towards her saying that she looked irresistible that day.
On the show, Bulldog will reveal that he cannot work with female artists because he may end up getting sexually attracted to them.
SOURCE: www.ghnewslive.com