Fast-paced Ghanaian artiste, Black Sherif, credited Shatta Wale in a video after the dancehall king sprung up during a discussion. In the video, a Nigerian man was mentioning industry players that have upheld Sherif in his ascent to fame, and the SM leader was named.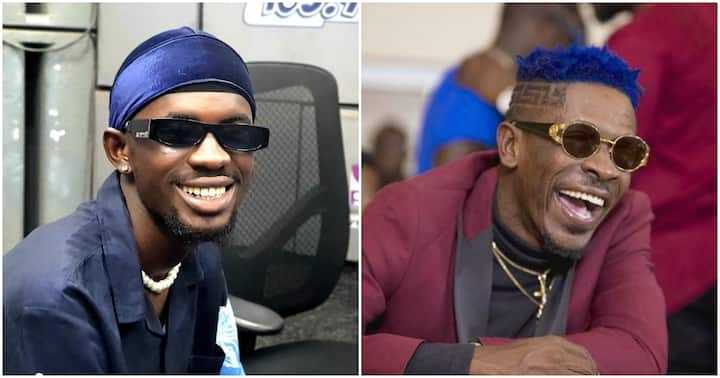 Black Sherif recognized Shatta Wale by saying he is a Shatta Movement fan, and the video has so far triggered a broad range of conversations via social media channels.
The young Ghanaian music sensation, in a video, recognized Shatta Wale after his name sprung up during a discussion.
In the video, a vibrant Nigerian man lauded Black Sherif and recognized other people who emphatically altered the young fellow's career course.
The man initially gave a big credit to Burna Boy, who featured on the remix of Black Sherif's 'Second Sermon' track, and maneuvered his way out to assist with hoisting Black Sherif's music career with his impact. Black Sherif is presently endorsed by Empire Entertainment, same as Burna Boy. Dj Khaled was additionally talked about in the conversation.
The popular Dj shared a video of himself dancing to Black Sherif's 'Second Lesson' song, which became a trendy sensation online and added to the track's overall success. At long last, Shatta Wale's name was mentioned, and there was a high tone cheer by folks in the room.
When Shatta's name was called, Black Sherif said "Me I be SM boy" in affirmation of the dancehall king. The video started conversations among various cybersurfers, as they contemplated about the ways Shatta Wale shaped Black Sherif's career.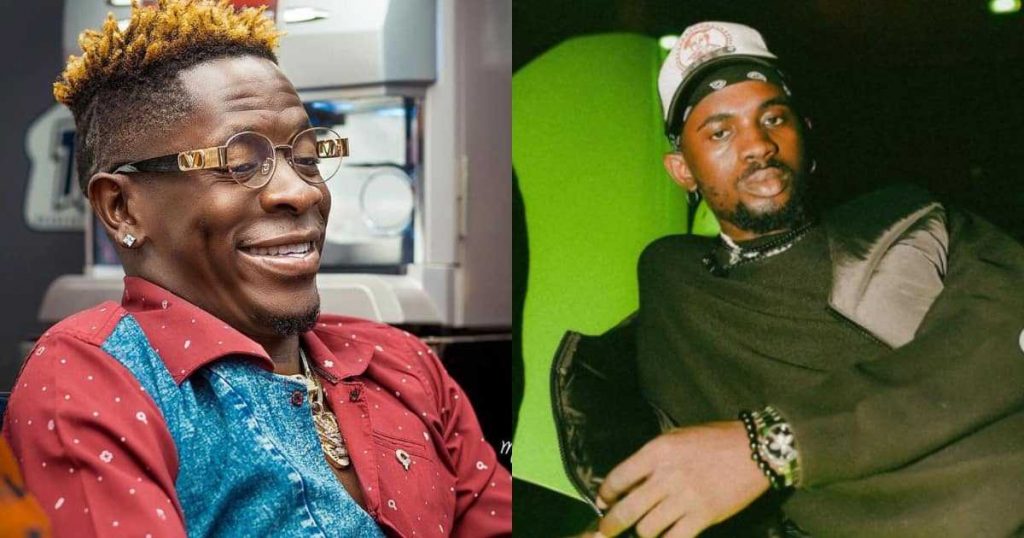 Several social media users have expressed varying opinions on the matter, as some of them are torn between Black Sherif's choice to acknowledge Shatta Wale, as seen below accordingly;
Kojo Slim inquired: Why didn't they mention king sark
IamLyPa also expressed: Never and never forget about pocolee ,, that guy really showing love to Blacko out there ❤️
Mantse Ayitey also replied: From today I am loving this boy to core.Only for how he openly affirmed that he is SM boy. I love it when people show gratitude.
nanagolden5 was unhappy: U all u be hypocrite … Sarkodie started preaching blacko immediately he discovered him….. What shatta do for this boy apuu