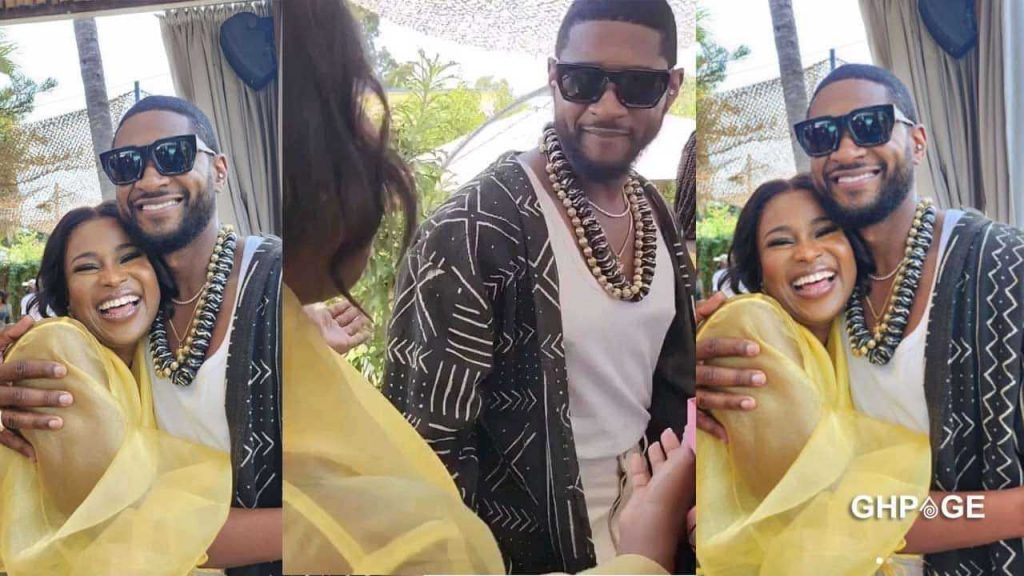 Ghanaian media show hostess, Berla Mundi, has laid flat her desire to be married to American R&B singer, Usher, before he leaves for America.
Female media figure, Berla Mundi, has asked American R&B artist, Usher Raymond, to wed her before he announces his departure for America.
The American singer, has been in Ghana for a couple of days, for the Global Citizen Festival. A brilliantly executed event, he headlined and performed under, at the Black Star Square, on September 24, 2022, in Accra Ghana.
On Friday, September 23, 2022, Usher Raymond, had an exquisite welcoming treat, at the Cape Coast Palace, in accordance of the Global Citizen Festival's commemoration festivity.
Among the list of artists who performed at the Global Citizen Festival on Saturday night, was Usher. Berla Mundi assumed the role of show hostess during the event.
During the course of his stay in Accra, a social gathering program was organized for Usher to have some personal time with some of Ghana's entertainment figure heads, one of whom was Berla Mundi.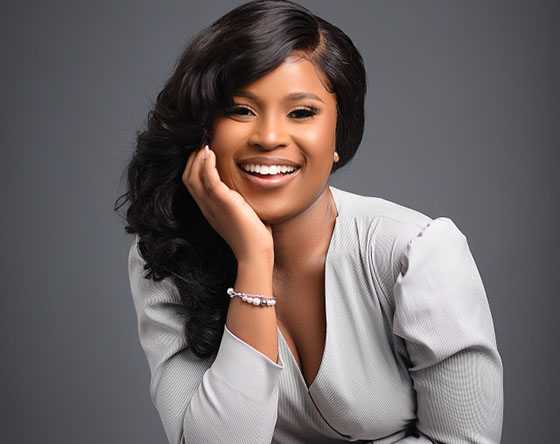 During a talk with Usher, Berla Mundi admitted to him that she has seriously loved his personality, and style of music, for a really long time and furthermore, expressed flippantly, that everybody realizes he is her husband, due to the adoration she has for him.
The TV3 media icon, then told the R&B singer, that she would be excited, if they put together their wedding ceremony and get married before he takes his leave for America.
SOURCE: www.ghnewslive.com