One of the controversial participants of the current season of the most watched Sunday show on Tv3 (Date Rush), Bella has drop a massive comment about Date Rush.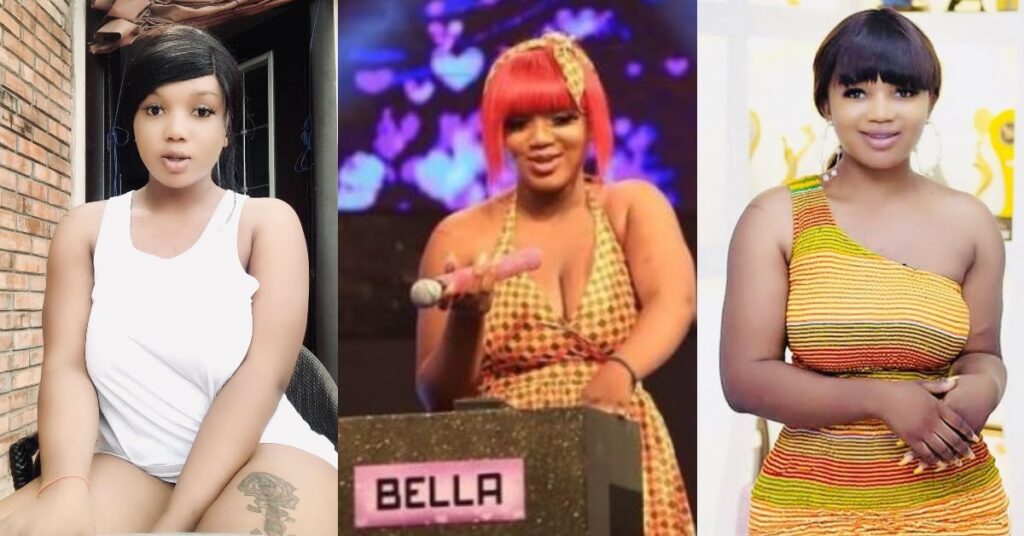 Her comment about the authenticity of TV3's Date Rush which she is a participant has taken over the internet.
According to Bella, Date Rush is a [email protected] and the viewers shouldn't attach emotions to it when watching.
She then went on to say that, her date on the show, that is Kodak is already seeing another lady by the name Bibi and she went on to say that they were even friends before coming on the Date Rush show.
Bella then explained that if the show is real, then why most of the contestants knows each other before even coming on the show, in her opinion that shouldn't be considered as authentic. She revealed that even her date Kodak knew someone on the show already before he even joined.
Read also: Date Rush: Kofi Kodark Finally Reacts To Break Up Rumors With 'Girlfriend' Bella
She also said that she found pictures of her date (Kodak) and Bibi and both of them had nothing sensible to say wheb she confronted them. As monitored by Ghnewslive.com, Bella said all this on her interview with Ghpage Tv. See the video below.