After blowing the bird app with several viral content, BASE AFRICA TV is in with another weekly fun and educational content that commends Twitter posts (tweets) which are set ablaze on the bird app.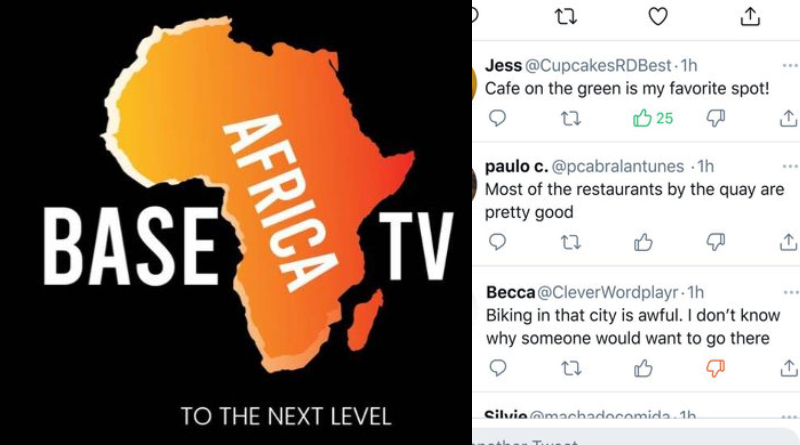 This new buzzing content is believed to reduce cyberbullying, As many Twitter users may want to share positive and fun contents that can appear on the page of BASE AFRICA TV.
Prior to this effect, Many netizens have grown to accept it as a top-notch weekly vibe which is much anticipated.
The first two weeks of this initiative caused a stir on Twitter having the traditional media talk about it on their daily shows.