Controversial Ghanaian comedienne and socialite, Afia Schwarzenegger has let loose an assault on the Minister of Agriculture in another video posted on the internet.
The peculiar female personality and influencer, said she is prepared to descend on Nana Akufo Addo and every one of his officials whose appalling abilities have made it especially disastrous on the already plummetting financial state the country's economy is in.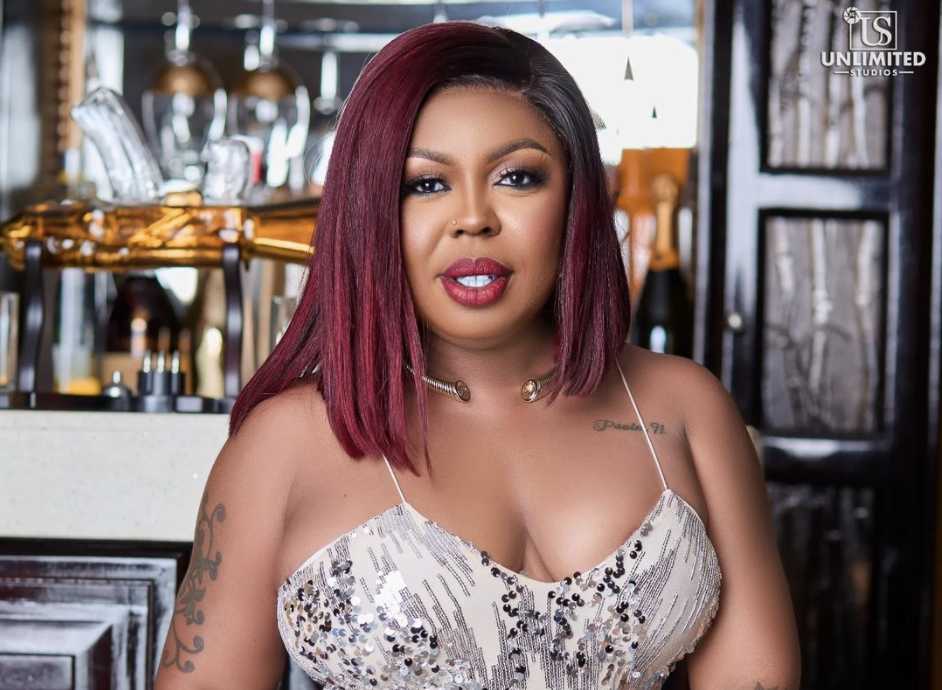 Afia Schwarzenegger stated that her direct association or affiliation to the current government in power, will not mute her propensity to criticize any wrongdoer who assumes political office on the grounds of favoritism or biasness, especially when their actions are a major factor for the country's severe economic depletion, and overall woes of the Ghanaian people.
Specifically, she went head on with the Minister for Agriculture, Dr Owusu Afriyie Akoto. Afia Schwarzenegger, portrayed the government delegate as a disappointment, whiles making reference to the significant expense of food throughout the nation, as the premise of her tirade.
"You people should know me by now. I, Afia Schwarzenegger, my conscience is not for sale. You can give me the whole world but once you are stupid, you will continue to be stupid. You will forever remain a thief. Once you are underperforming, I will voice it out.l," she fearlessly declared.
Adding on to her rageful complaints and observations, she said, "You can't force me to cover up for you because I can't lie. This is what sets me apart from the others, this is why Ghanaians love me."