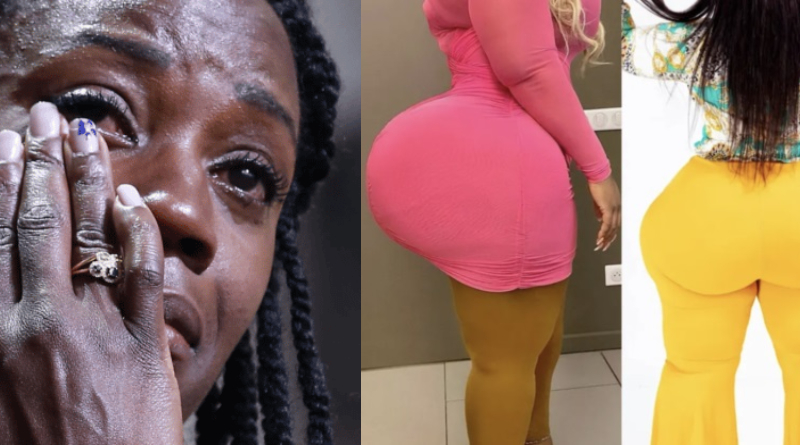 Story of the woman who spent Ghc70k on liposuction
A married woman with two children who underwent liposuction and tummy tuck procedures to impress her husband who appeared to have lost interest in her has been sorely disappointed as her husband remains unattracted to her new appearance.
The woman revealed on TV 3's Confessions that she spent GHC70,000 of her husband's money given to her for investment on plastic surgery. Despite the fact that the surgery produced the desired results, she has not noticed a change in her husband's attitude toward her.
"I am a married woman. I've been married for five years with two kids. Yes! I noticed that I was growing fat after my last childbirth. So my husband has some contract that got him a lot of profit. And he gave me an amount of GHC 70,000 to invest in some treasure bills and all that.  But I feel my husband is probably not having interest me anymore because I was growing too fat. So I used the money for a liposuction. And after I had the lipo and body management done, still he's not even recognized me[ after six months], " she revealed.
The distressed woman, who sounded shocked at her husband's attitude toward her, went on to say that she lied to her husband about having appendicitis, so that when the surgery was performed, her husband did not question it.
Many people seem to disapprove of her actions, saying that a husband who isn't interested in you would not give you such a large sum of money for investment, and that there could be other reasons why her husband wasn't having sex with her besides her getting fat.