Ypee Lands Himself Under Public Scrutiny
There's been a recent discovery of certain unpalatable comments made by Ghanaian Showbiz stars, that has taken over the current space of social media.
Besides KiDi, who has become a highly spoken of artist, due to his previously shocking ability to degrade public figure heads, Ypee, a Kumarican rapper, has also earned himself a harsh degree of kickbacks from Ghanains, given his recently unveiled tweets, addressed to former president, John Dramani Mahama.
An old tweet from the Kumasi-based rapper, that has reemerged online uncovers his serious disdain and abhorrence for previous president, John Mahama.
Based on previous recollections, when rapper Kwaw Kese was apprehended in 2014 for having cannabis in Kumasi, a great deal of his fans and several stars launched the #Freekwawkese appeal, on different virtual entertainment portals.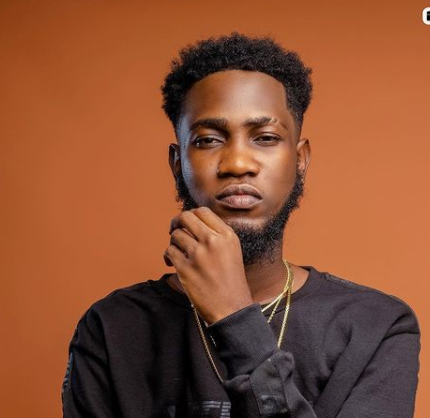 Ypee, the artist in question, was part of the celebs who advocated for the release of Kwaw Kese. However admirable his efforts were at the time, his undying devotion to fight the good fight, has drastically altered his brand, on a damaging level.
In a tweet dating back November 26, 2014, Ypee, unbeknownst of his actions having future repercussions, tweeted;#FreeKwasKese and take Mahaha.
The remarks from Ypee, hasn't been well embraced by Ghanaians, as he now suffers from multiple attacks, as well as judgemental words from social media critics, given his rather insensitive approach to addressing issues that matters most to him. A current trend, that is mercilessly tearing down his reputation.
Ideally, he could deliver a press proclamation to ask for pardoning, in light of the fact that the old tweet doesn't merit him and his image by any means.
SOURCE: Ghnewslive.com