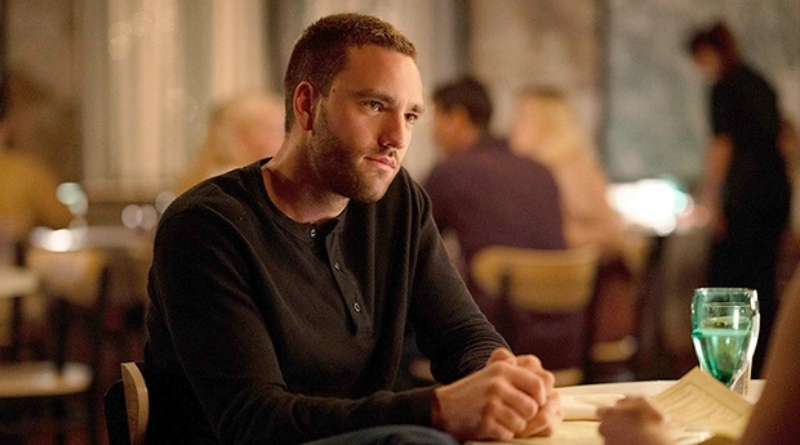 Jackson White is a well-known American actor. He is most known for his roles as Brendan Fletcher on Mrs. Fletcher, Ash Baker in SPF-18, and Officer Zach in Ambulance 2022.
Who Is Jackson White?
Jackson White may feature in Hulu's Tell Me Lies, a seven-episode drama based on Carolina Lovering's best-selling novel of the same name, but he revealed nothing but the truth in an interview with PEOPLE.
He plays Stephen DeMarco in the show, a college upperclassman with smarts and charisma on the outside but misleading darkness on the inside. This leads to his involvement in multiple destructive relationships with never-ending — wait for it — falsehoods.
Though the actor hopes he's convincing in the role, "I'm very opposite of Stephen," White tells PEOPLE. "I'm very talkative and really emotional, really a puddle."
He continues, "I share everything and talk about everything, and [Stephen] is very locked in and stoic. His survival mechanism is to keep everything in, don't show anyone your cards. And I show everyone every card, almost to a fault."
White also credits his character's "sexual skill" for assisting Stephen in risky situations, but admits that while the sequences are steamy, the filming process is somewhat unpleasant.
"There's all these weird toys you've got to use," the actor confesses. "Sometimes you put these deflated yoga balls in between your hips and it makes it look like you're thrusting. It's the weirdest thing ever."
From his musical background to his transition into acting, here's everything to know about White.
He majored in music in college but did not graduate.
White studied music at the University of Southern California. He stayed for a year before deciding that college wasn't for him.
"I was a drum major and I hated it," White tells PEOPLE. "I was so distracted and all over the place, I was barely taking any regular classes. I think I was doing plays too. I was so ready to get out even before I even started."
His mom is Katey Sagal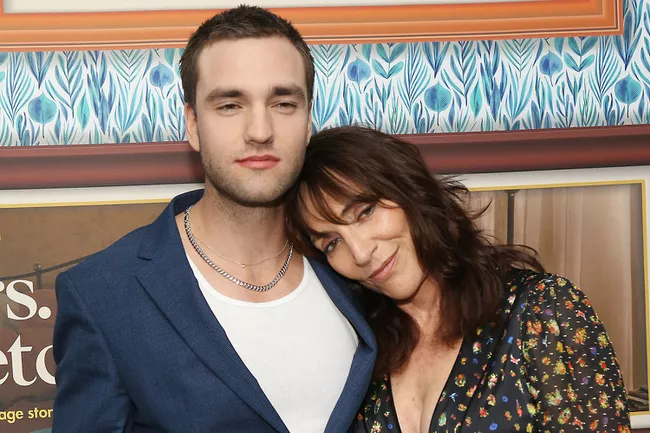 Katey Sagal, a Golden Globe winner, is White's mother. There's no doubting that acting is in White's blood, as evidenced by her performances on Married… with Children, Sons of Anarchy, Shameless, and, most recently, The Conners.
SOURCE: www.ghnewslive.com