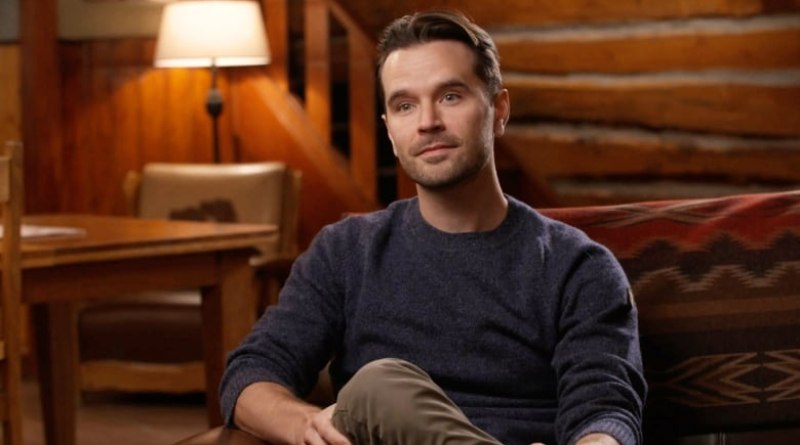 Graham Wardle Biography
Graham Wardle (born September 6, 1986) is a Canadian actor, filmmaker, and photographer best known for his portrayal of Ty Borden in the long-running CBC television series Heartland.
Wardle was born in Mission, British Columbia, and grew up in New Westminster, near Vancouver, with his five siblings. Wardle graduated in 2007 from Capilano University's Motion Picture and Production Program in Vancouver.
READ ALSO: Tana Mundkowsky Biography: Age, Wife, Net Worth & More
Graham Wardle is one of the six children of Debbie Wardle and Allan Wardle. He grew up alongside his siblings in New Westminster near Vancouver.
Though his basic and high schools were still under the veil, Graham Wardle is a highly educated and qualified person. He went through his studies at the Motion Picture and Production Program at Capilano University in Vancouver. Graham participated in the creation of a series films while still in School and then graduated in 2007.
Graham Wardle Profile
| | |
| --- | --- |
| Age | 36 |
| Date of Birth | 6 September 1986 |
| Place of Birth | British Columbia, Canada |
| Nationality | Canadian |
| Net Worth | $3 Million |
His Career
He began his professional advertising career and appeared on a number of television shows. In 2007, he starred in the film In The Land of Women. In the following year, he was cast as Ty Borden in the CBC Heartland series.
Graham was later nominated for two LEO Awards for the episodes Summer's End and The Starting Gate of Heartland. He appeared in the horror zombie film Yesterday, the Mon Ami film, the television show Supernatural, and the SyFy channel film Grave Halloween.
Later that year, as Heartland began its thirteenth season, he stated that he felt in his heart that the time had come to move in a new path.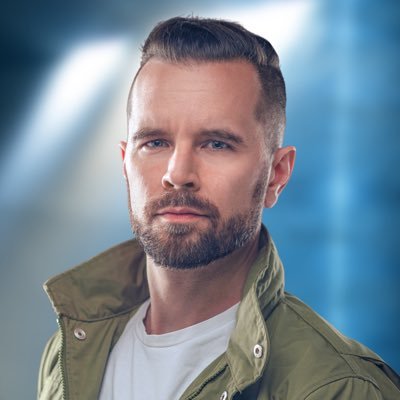 Graham created the short film The Vessel in 2012. Later that summer, he worked with Lone Maverick, a film producer and entertainment company. Graham is currently the host of a podcast show called Time Has Come. It is a presentation that delves into his guests' personal travels and how they have moved beyond the familiar/safe and into the unknown.
Graham began his acting career at a very young age, when he and his mother walked to a room without realizing it was a children's audition room.
It was through that incident that Graham got the opportunity to be auditioned and was selected for a toy commercial. He surfaced in series Television shows such as The New Addams Family, Life as We Know It and Supernatural.
In the American dark fantasy television series, Graham played the role of Tommy Collins from 2005 to 2013. In 2013, he played the role of Sam Ross in the Cold Lights movie and played the role of Kyle in Grave Halloween that same year.
Graham Wardle height
Graham stands at a height of 5 feet 5 inches and weighs at 69kg. Details concerning his other body parts are yet to be known publicly.
Graham Wardle Net Worth
Graham's basic source of income is from his career as filmmaker, photographer and actor. Due to his series source of income, he has been able to accumulate sound fortune but decided to live a low key life. Graham has an estimated net worth of over $3 million dollars.
SOURCE: www.ghnewslive.com