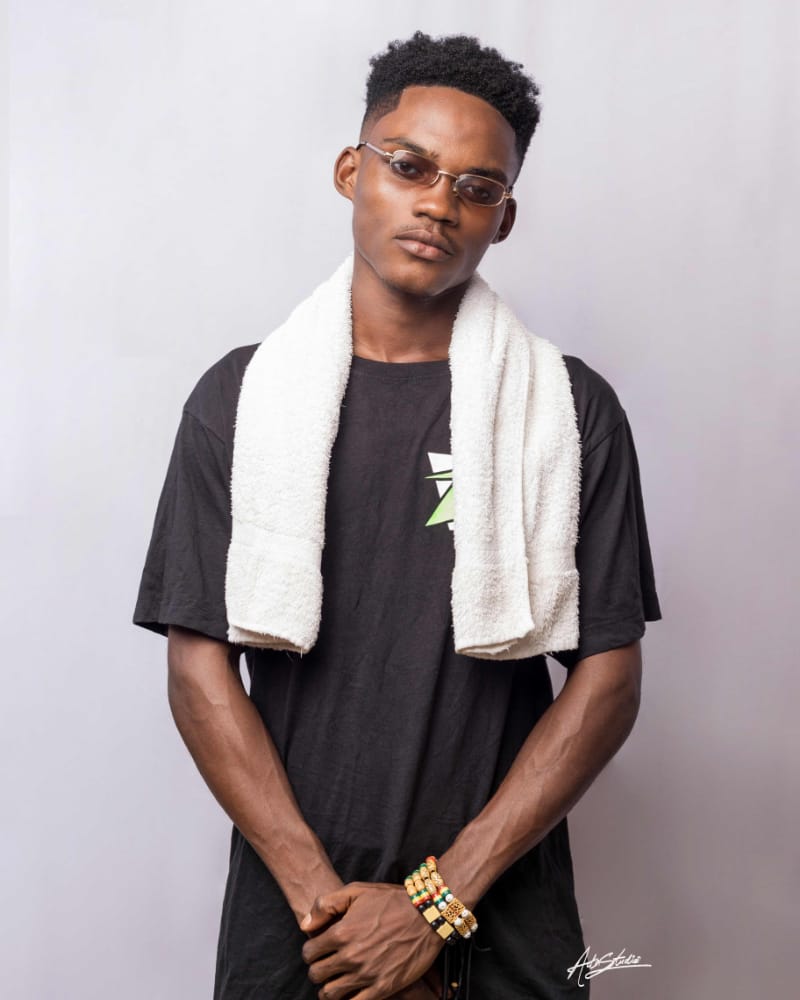 Western Music Industry Needs to Create A New Beginning With The New Breed Of Talents To Become The Hottest Region In The Music Business – TyCuun Writes📝
I've been so quiet on a lot of stories happening in our music scene here in Takoradi but for the love of the game I gotta write this to y'all, my people.
Dear Western Region Entertainment, For the past few years you've been so limited in your creative space in the kind of talents you've been giving accolades, attention, support , hype and all to, and it's one major reason why the Western Music industry isn't growing and fitting the new music scene in Ghana and Africa as a whole.
We've got couple of super amazing talents(known/unknown) in this region who are mind blowing lyrically, dynamic in their writing skills and full of fire waiting to take Ghana by storm.
It's however sad how we've more often than not overlooked all these new powerful talents and we gotta know it's high time all of our industry players need a paradigm shift in mindset and get ready to welcome and consume more of the new budding talents, support/promote them, host them for interviews, mention them on the bigger platforms and a lot more because we've been praising too many old talents, whose crafts have passed their expiry dates and a unable to catch up with the new wave.
I guess it's now time we shift this whole energy and start a new beginning with the new crop of insanely talented artistes, full of hope and brimming with confidence who are ready to take our music to the next level.
And The best way for us (Western Music) to execute this and breakthrough to the other regions is to start "eliminating the attitude of FAVORITISM" and make it a level playing field for all, pay attention to the kinda music these new super talents are putting out, watch the efforts they put into their crafts and begin to sell them out to the other music lovers outside the region (Western) to get to know the amazing new school breeds of musicians based in the Western region.
For the culture, for the love of the game and for the future of Western music ✊🏿😊💡❤️