The viral Mercedez Benz driver who was arrested for misbehaving on the road has been fined.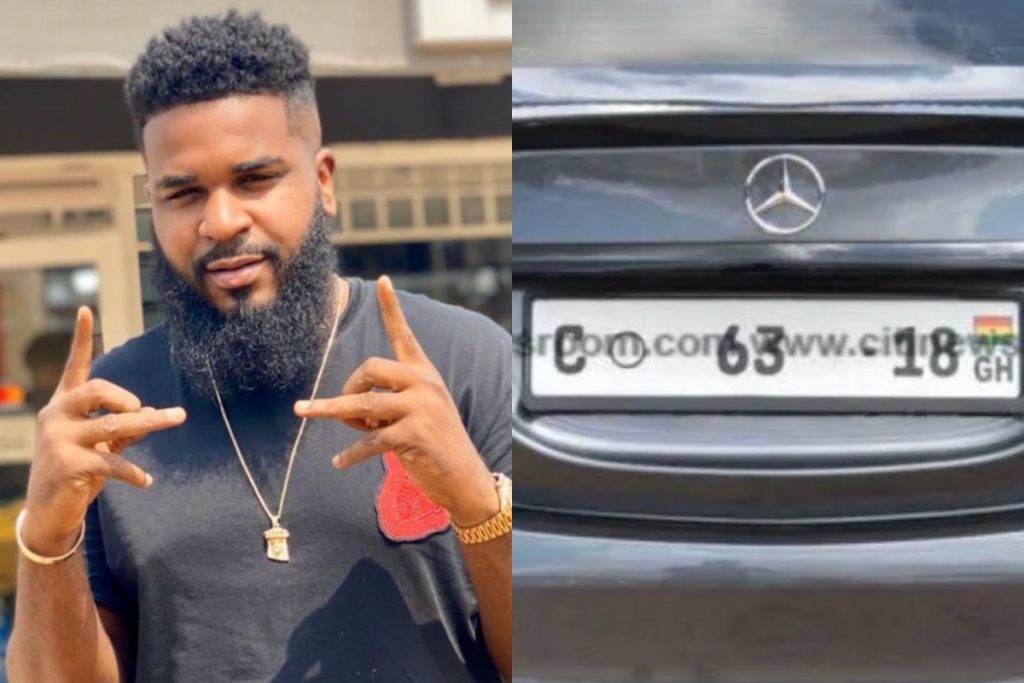 He was fined by the Kaneshie District Court and the driver is identified as Kofi Sasa Buckman. He was fined GH¢1800 and while in court, he pleaded guilty to the charge of careless and dangerous driving.
The driver was reportedly arrested by the Airport District Police Command after he was captured in viral video footage engaging in a reckless stunt at the Airport traffic intersection.
After his arrest, he failed to appear in court and it was widely reported that it was due to the fact he was not feeling well.
While in custody, his car was also impounded at the Airport Police Station and now he will be free after paying the said amount of money as a fine.