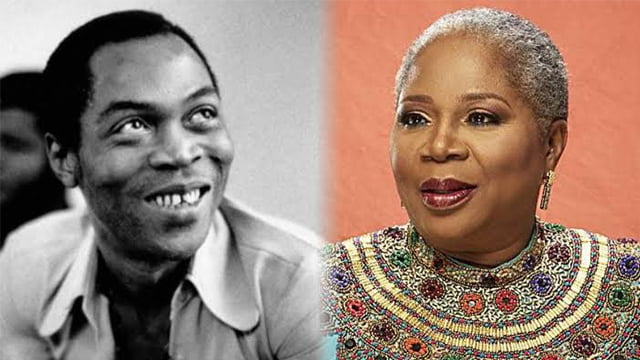 Fela Kuti was and is still one of Nigeria's music legends, he was among the legends that took Nigerian music beyond Nigeria.
Fela Kuti was known for making good music and was also known for having many wives and lovers. Although the Nigerian musical legend, Fela Kuti had many wives, he still wanted to add more and more.
Fela Kuti make a move as he wanted to marry another popular and beautiful Nigerian singer (Onyeka Onwenu) in the 1980s, but she humbly refused to accept his marriage proposal.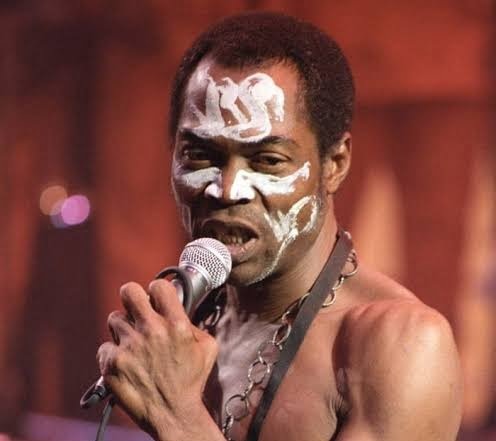 Onyeka Onwenu gave her reason for turning down Fela Kuti's marriage proposal in a book she wrote about herself, titled 'My father's daughter'. She also made it clear in some television interviews.
According to Onyeka Onwenu, she met Fela in 1984, after he was released from prison, he was arrested after he was caught with £1600. He was arrested because it was a crime in Nigeria to be caught with a large amount of foreign currency.
Onyeka Onwenu made it known that she met Fela Kuti in his club and she was expecting him to thank her for speaking out on his behalf after he was arrested. Onyeka Onwenu said that because she wrote a popular article that got so much attention in Nigeria, in her article she stated reasons why Fela Kuti should not have been arrested.
As Onyeka Onwenu was expecting him to thank her for what she did for him, he rather asked her to marry him. Onyeka Onwenu revealed that she could not accept his marriage proposal because he had a lot of wives and that she was not ready to fight for his attention with them. Just imagine what would have happened if she had gotten married to him.
She also made it known that while she was waiting to see Fela Kuti in his club, his wives walked past her and the look they gave her showed that they were not happy to see her.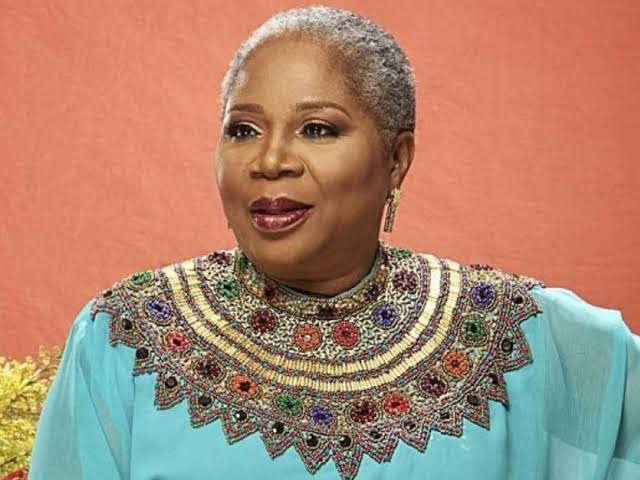 It was an open secret then that Fela Kuti had many wives and the young Onyeka Onwenu was not ready to become one of them. On the 20th of February 1978, he got married to 27 of his dancers and backup singers in Parisona hotel Lagos.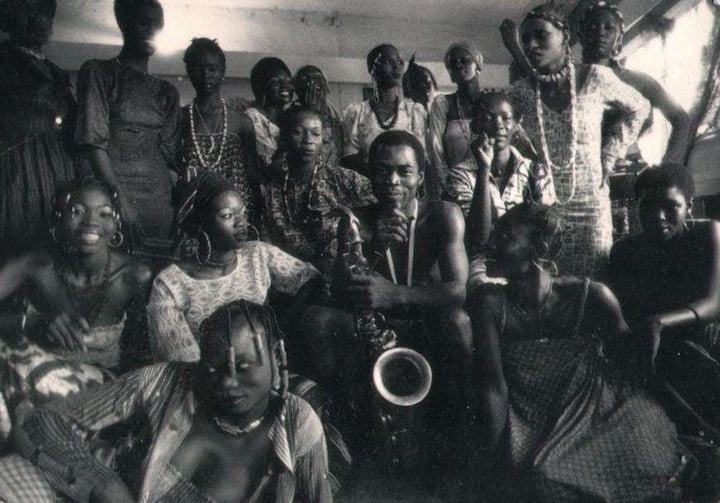 SEE ALSO>>> Bishop Oyedepo Fires 40 Pastors Over Low Income From Their Branches [VIDEO]