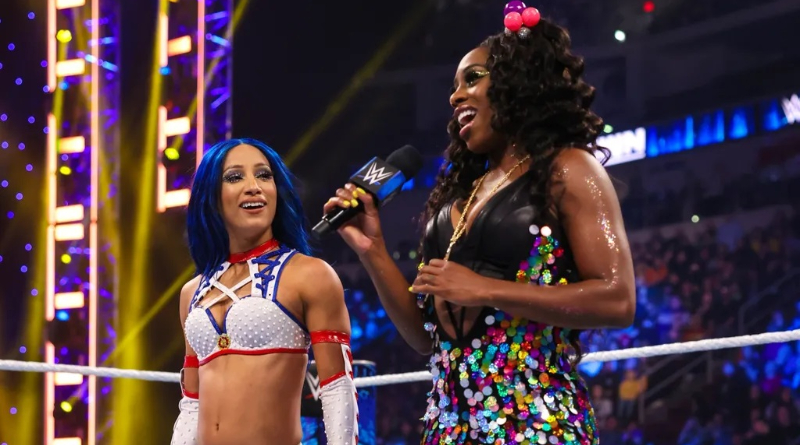 How Management Feels About Sasha Banks and Naomi
While fans and wrestlers such as CM Punk, Mia Yim, Big Swole, and Mickie James have shown their support for Sasha Banks and Naomi online, not everyone agrees.
According to @WrestleVotes' report. With management, it's the polar opposite.
READ ALSO: Who Is Sasha Banks? What Is Her Real Name And Net worth
According to WrestleVotes, the situation between Banks and Naomi is only going to grow worse before it improves.
As noted last Monday, Banks and Naomi were scheduled to compete against 4 other stars to determine a challenger for the "Raw" Women's Championship. The six-woman match never happened due to Banks and Naomi leaving the building long before the main event match.
Not only did Banks and Naomi refuse to work the match, but they also relinquished their Women's Tag Team Titles.
WWE has deleted Banks and Naomi's products from the WWE Shop and from the "Then. Now. Forever" visual that plays before each WWE show since the incident.
Stay tuned for more on the situation.
@WrestleVotes posted, "After talking to a few people, I gather this Sasha / Naomi situation is going to get worse before it gets any better. While the majority of the support online is in their favor, its quite the opposite with management."
SOURCE: www.ghnewslive.com